Angola man arrested in drug trafficking investigation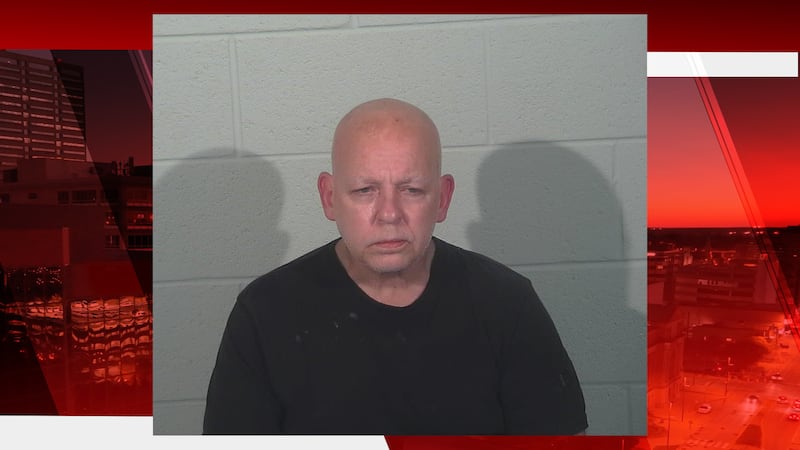 Published: Sep. 20, 2023 at 10:13 AM EDT
STEUBEN COUNTY, Ind. (WPTA) - The Steuben County Sheriff's Office says they have arrested a 66-year-old Angola man as part of an ongoing drug trafficking investigation.
The department says its officers served a search warrant on a home in rural Pleasant Township around 5 a.m. Wednesday in connection with a joint drug trafficking investigation with Auburn police.
Police say they went inside the home and detained several people inside without incident. While searching the home, investigators found a "large amount" of suspected methamphetamine and marijuana along with a large sum of cash.
Officers then arrested 66-year-old Thomas Wesley Hovis Jr. of Angola on three charges of dealing methamphetamine, one count of dealing marijuana, and one count of possession of paraphernalia. Everyone else who was detained was later released on the scene, police say.
At the time of this report, the investigation is ongoing and police say more suspects and charges may be sought.
Copyright 2023 WPTA. All rights reserved.