Science Central breaks ground on the area's only public planetarium
Published: Sep. 7, 2023 at 2:26 PM EDT
FORT WAYNE, Ind. (WPTA) - Science Central made history on Thursday as leaders broke ground on the region's only planetarium that will be open to the public.
The ceremony was held Thursday afternoon to mark the start of construction for the project, which is set for the west side of the building.
Officials say plans include a 1,830-square-foot planetarium, topped by a dome that's 21 feet high and 28 feet across. The planetarium will seat about 60 people and will feature a Digistar digital projection system and a starball projector from the University of Saint Francis.
It is set to open by summer 2024, and once it is officially complete, it will be the only public planetarium in the region.
Executive Director Martin Fishers tells us access to the planetarium will be included with general admission. Tickets bought online cost $10 for ages three and up, are $9 for those 65 and up, and are free for kids two and under. If you buy tickets at the door, the price for those aged 3+ is $12, and senior tickets are $11.
However, Fisher notes that there will be upcharges for special events with school groups and digital movie showings.
They will also be adding a laser system to the planetarium for fun laser shows with musical themes, Fisher says.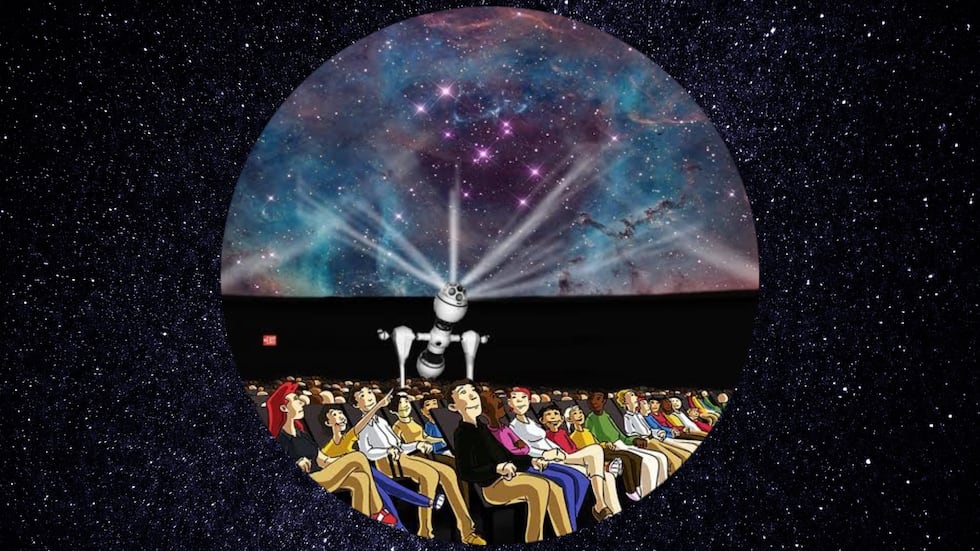 Copyright 2023 WPTA. All rights reserved.