Single-engine aircraft makes emergency landing in Kosciusko County, no injuries reported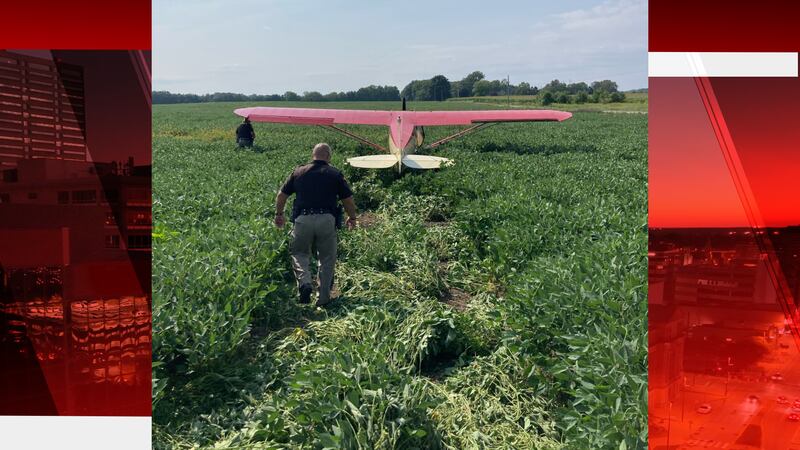 Published: Aug. 29, 2023 at 4:57 PM EDT
KOSCIUSKO COUNTY, Ind. (WPTA) - The Kosciusko County Sheriff's Department says no one was injured after a single-engine aircraft made an emergency landing in a field Tuesday afternoon.
The department says 69-year-old Robert Haller II was flying a 1947 Piper PA-12 prop plane from Anderson to Goshen. As Haller flew south of Warsaw, his aircraft lost power.
Police say he landed in a cut hay field on the southeast corner of S County Farm Road 400 S in Clay Township. Officers say he was not able to get the plane stopped, and it crossed the road and came to a rest in a bean field on the intersection's southwest corner.
No one was injured in the incident, police say. The Federal Aviation Administration out of Fort Wayne is investigating.
Copyright 2023 WPTA. All rights reserved.