Airline announces adults-only zone on international flight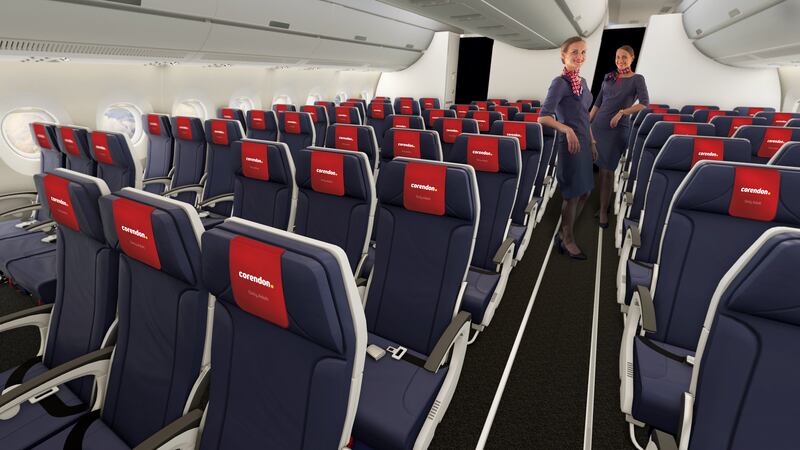 Published: Aug. 29, 2023 at 11:43 AM EDT
(Gray News) – A Dutch airline is introducing an adults-only zone on board one of its international flights.
According to a translated news release from Corendon Flights, the section is set up in the front of the aircraft with nine extra large seats with extra legroom and 93 standard seats.
The area is separated from the rest of the plane with walls and curtains and is only available to passengers 16 and over.
"We cater trying to appeal to travelers looking for some extra peace of mind during their flight," Corendon founder Atilay Uslu said in a statement.
"We also believe this can have a positive effect on parents traveling with small children. They can enjoy the flight without worrying if their children make more noise."
The adults-only zone is offered on Corendon flights between Amsterdam and Curacao and will start Nov. 3.
Copyright 2023 Gray Media Group, Inc. All rights reserved.