9-year-old bitten by shark in shallow water while on vacation, family says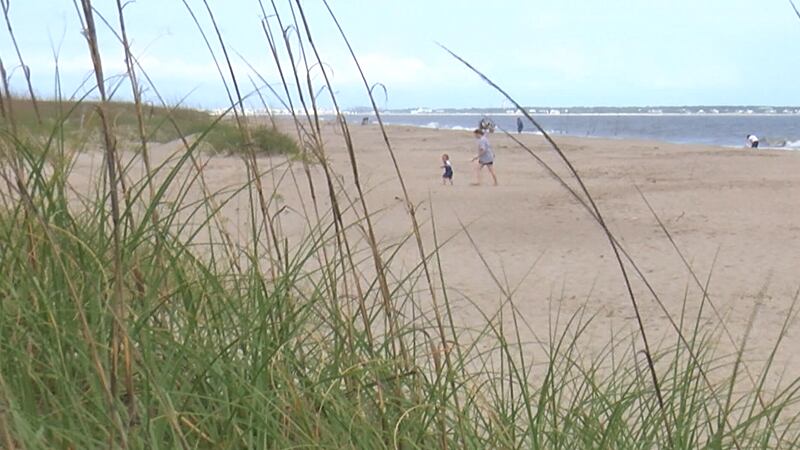 Published: Aug. 24, 2023 at 11:45 AM EDT
Warning: This story contains an image of the minor injuries the child received.
OAK ISLAND, N.C. (WECT/Gray News) – A 9-year-old was bitten by a shark Wednesday afternoon while swimming with a family member in shallow waters while on vacation at a beach in North Carolina.
According to town officials in Oak Island, family members said they noticed a small fish jumping out of the water before the child was bitten on the shoulder by either a baby or a small species of shark.
The town said family members drove the child to the hospital themselves and didn't call 911 for help.
The 9-year-old was treated and released the same day.
Town officials said photos from the incident show bite marks and a small wound.
"Although the reason for the bite is unclear, this appears to be an isolated incident," Oak Island town officials said in a press release. "The Beach Services Unit is maintaining close observation of the surf area during their patrols throughout the remainder of the day."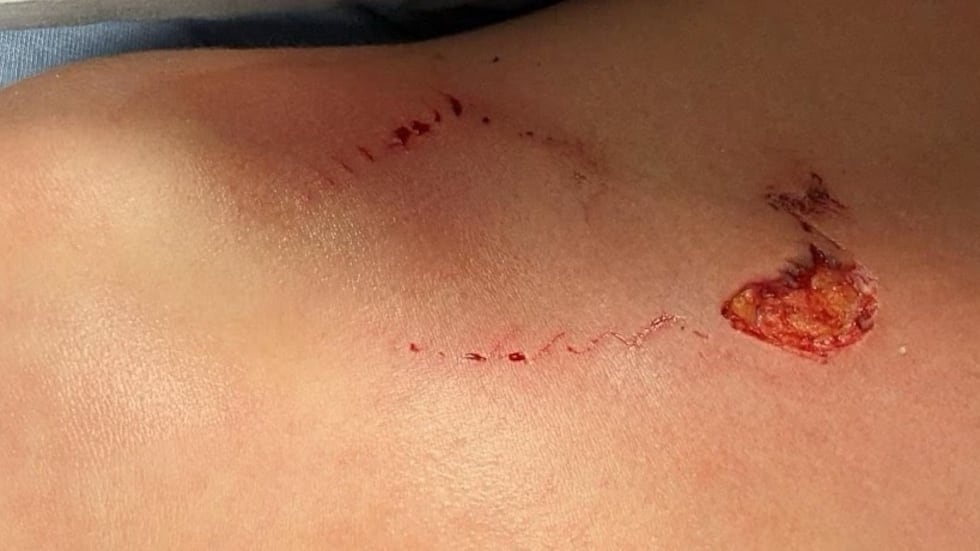 Copyright 2023 WECT via Gray Media Group, Inc. All rights reserved.