Baby surrendered to Safe Haven Baby Box in Carmel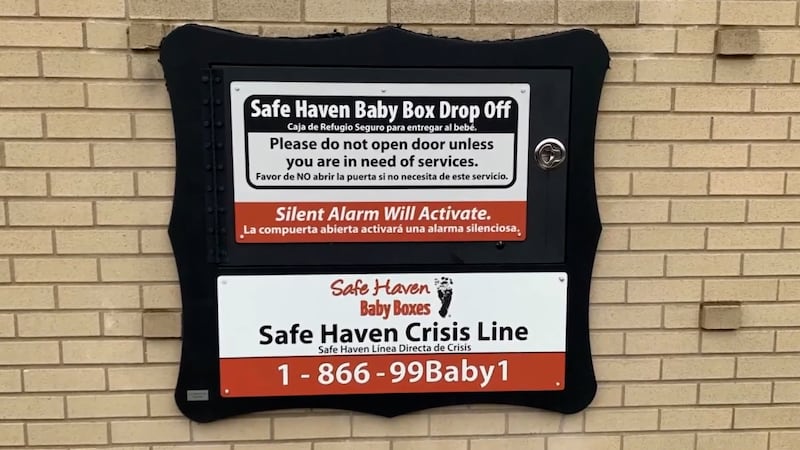 Published: Aug. 9, 2023 at 6:48 AM EDT
CARMEL, Ind. (WPTA) - The most recent baby to be surrendered to a Safe Haven Baby Box this year happened in Carmel in Central Indiana earlier this week.
Officials with Safe Haven Baby Boxes say this is the fourth baby to be surrendered to Carmel Fire Station #345 within the past year and a half.
Officials also say the Carmel Baby Box was the seventh Baby Box installment in the country and has seen the most surrendered babies than anywhere in the country.
Since 2017, officials say 35 babies have been surrendered to a Baby Box. There are 157 baby boxes in 11 states.
The newborn surrendered this week was the 14th surrendered so far this year.
Anyone needing assistance can call the national hotline at 1-866-99BABY1.
Copyright 2023 WPTA. All rights reserved.