Fort Wayne Komets mourns loss of co-owner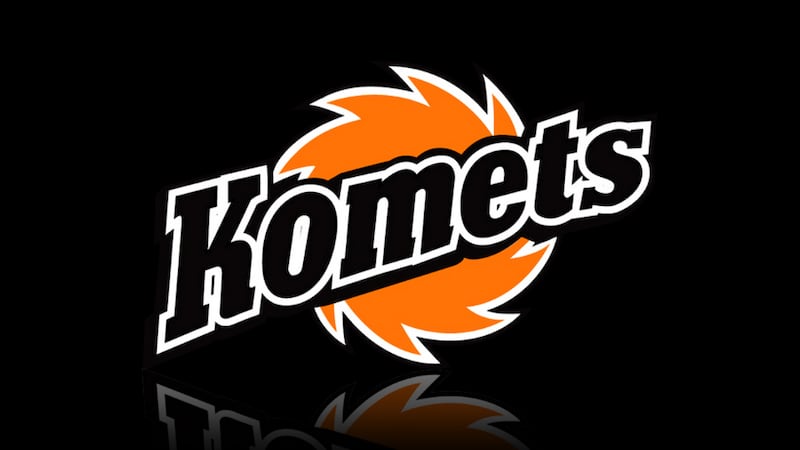 Published: Jul. 6, 2023 at 4:58 PM EDT
FORT WAYNE, Ind. (WPTA) - The Fort Wayne Komets is mourning the loss of co-owner Richard Franke, who recently passed away at 79.
The team sent a statement on his passing on Thursday, saying Franke passed away on July 4. You can read it below:
Franke is survived by his wife Cherylene, son Jeffery, daughter Pamela, his four brothers, Bill, Steve, Dave, and Michael, and his sister Mary.
Copyright 2023 WPTA. All rights reserved.