Light added near Blackhawk Middle School after three students were struck crossing the road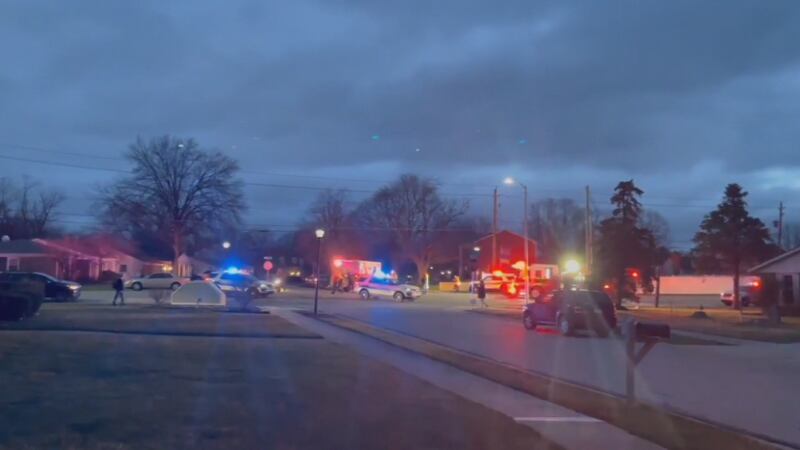 Published: Jun. 16, 2023 at 12:08 PM EDT
FORT WAYNE, Ind. (WPTA) - The City of Fort Wayne announced the installation of a traffic light at a problem area near Blackhawk Middle School after three students were struck while crossing the street over the past three years.
Officials say the light is at the intersection of East State Boulevard and Arrowwood Drive, which is in the Blackhawk Middle-Blackhawk Christian School zone.
City leaders say the new signal will be fully operational starting Tuesday, June 20, and will allow for increased safety of vehicle-pedestrian traffic, including the safety of students in the area.
The installation of the traffic light follows three separate incidents of children being struck by vehicles while using the crosswalk.
The first collision happened in December 2020. A mother reached out to 21Alive, saying her son was struck by a vehicle while riding his bike to Blackhawk Middle School.
Another Blackhawk Middle School student was hit by a pickup truck and left with critical injuries in December of 2021 while walking to school.
A third Blackhawk student was struck in the same crosswalk a little before 7 a.m. in March 2022 on his way to school, police say. Officials say the boy broke his nose and both of his legs, as well as fractured his forehead and lost three teeth.
Copyright 2023 WPTA. All rights reserved.