ISP: Kendallville shooter confirmed dead Thursday morning following standoff
Published: Apr. 13, 2023 at 7:07 AM EDT
KENDALLVILLE, Ind. (WPTA) - The Indiana State Police (ISP) says the shooter in Kendallville is confirmed to be dead after an hours-long standoff.
After a nearly 11-hour standoff, ISP Sgt. Brian Walker says officers were able to enter the apartment where the shooter was barricaded around 6 a.m. Thursday.
BACKGROUND: Police say Kendallville shooter is "pinned down" in apartment
They say the shooter was found with an injury and took him away in an ambulance where he died. Police did not specify how he was hurt.
ISP says Kendallville Police were called to the area of Berry Lane near Drake Road on the city's south side around 7:30 p.m. Wednesday on reports of shots fired. When crews arrived at the apartment building, they say the suspect started firing at them from the second floor before barricading himself inside.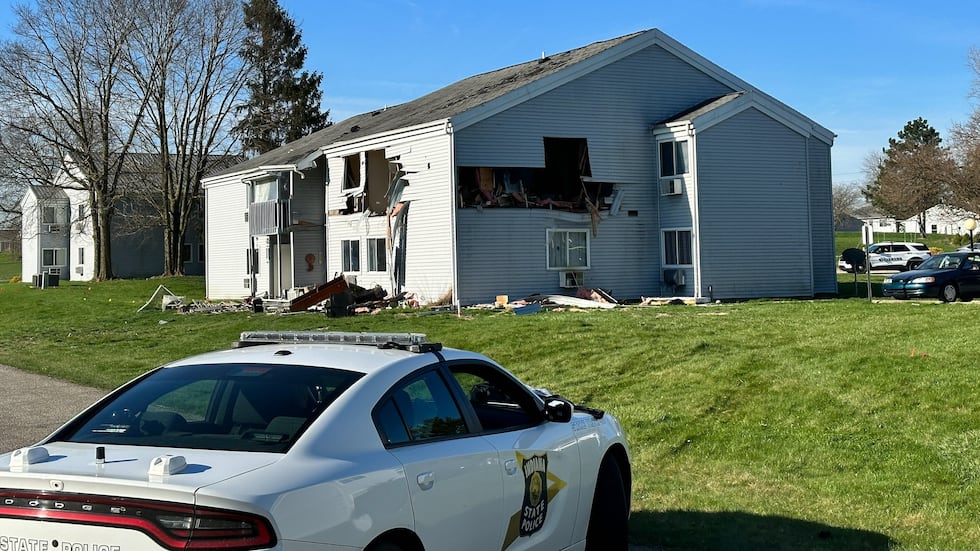 Sgt. Walker says the shooter fired several hundred shots throughout the standoff. None of the over 200 officers at the scene were hurt by the gunfire.
Officials also say there were two residents inside the apartment building who were not injured. Once SWAT personnel arrived, they say they started to evacuate the surrounding apartments.
East Noble Community Schools and St, John Lutheran School are closed today due to the situation. Police say the scene is in the process of cleanup.
At this time, residents of Drake Terrace Apartments and surrounding homes are being allowed to return to their homes.
Detectives say the investigation is ongoing at this time.
Copyright 2023 WPTA. All rights reserved.