City takes over Headwaters Park operations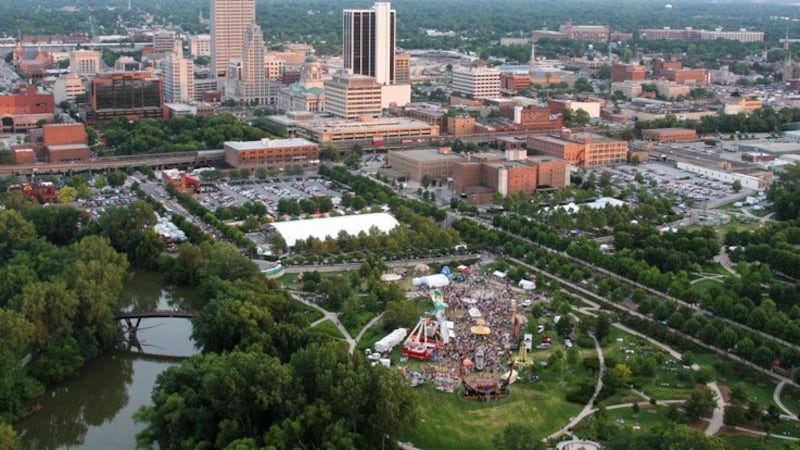 Published: Apr. 3, 2023 at 10:08 AM EDT
FORT WAYNE, Ind. (WPTA) - After 25 years of being run by the Headwaters Park Alliance, downtown Fort Wayne's Headwaters Park is now managed by the City.
Fort Wayne Parks and Recreation announced Monday morning that the alliance ended their lease agreement to run the park on March 31. The parks department then assumed management and day-to-day operations on April 1.
City leaders say they plan to work with former management to "ensure a smooth transition for all festivals, park rentals and other user groups."
Since 1993, Headwaters Park Alliance Executive Director Geoff Paddock says leaders raised nearly $15 million to maintain the Headwaters Park Flood Control Project.
Director of Fort Wayne Parks and Recreation Steve McDaniel says leaders expect most aspects of the park to "remain the same in the immediate future."
Copyright 2023 WPTA. All rights reserved.