Woman tried to abduct child during minor league baseball game, police say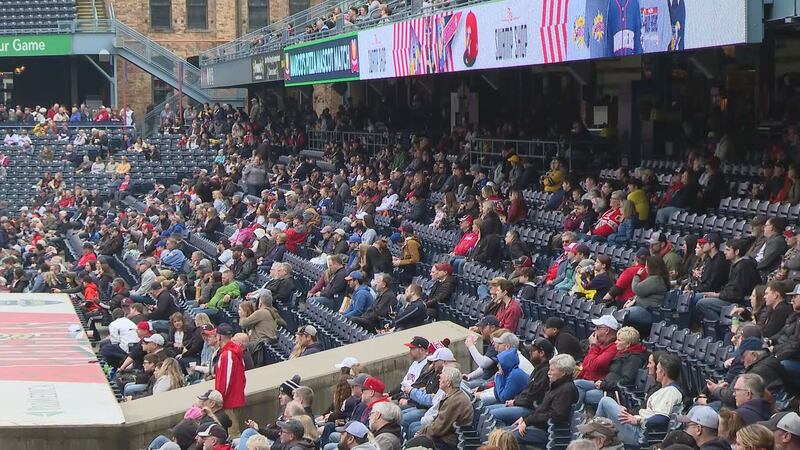 Published: Apr. 2, 2023 at 6:08 AM EDT
TOLEDO, Ohio (WTVG) - An Ohio woman is accused of trying to abduct a child in a stroller during a Toledo Mud Hens game at Fifth Third Field, court records show.
Police said the incident happened around 6:20 p.m. Saturday when a woman grabbed on to and pulled a stroller "in an attempt to take the child that was in it," according to court documents.
Police charged 34-year-old Hannah Barbara Carpenter with attempted abduction, a fourth-degree felony, Saturday night, WTVG reports.
Records show the incident happened at Fifth Third Field but do not indicate whether it happened inside or outside of the ballpark. The Mud Hens, a Triple-A minor league baseball team, were playing their second game of the season at the time.
Carpenter is set to be arraigned in court Monday.
Copyright 2023 WTVG via Gray Media Group, Inc. All rights reserved.