Police looking for teens accused of hitting homeless man in head with bat, stealing his belongings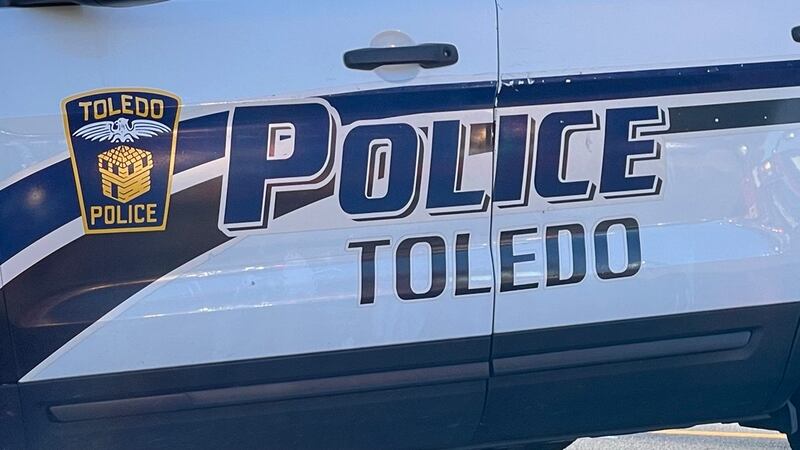 Published: Mar. 29, 2023 at 12:51 PM EDT
TOLEDO, Ohio (WTVG/Gray News) – Police in Ohio are looking for two suspects who they said hit a homeless man with a bat and stole his belongings.
According to Toledo police records, a 32-year-old homeless man was assaulted and robbed Monday around 11 p.m.
Police said the two suspects, who they believe are between 14 and 16 years old, came up from behind the victim and hit him over the head twice with a bat or a stick. The suspects then stole the victim's belongings and ran away.
Police said the man suffered a "serious injury" to his head but refused to go to the hospital.
Officers are still investigating. Anyone with information is asked to text or call CrimeStoppers at 419-255-1111.
No further information was available.
Copyright 2023 WTVG via Gray Media Group, Inc. All rights reserved.