DeKalb County man struck, killed by train Wednesday night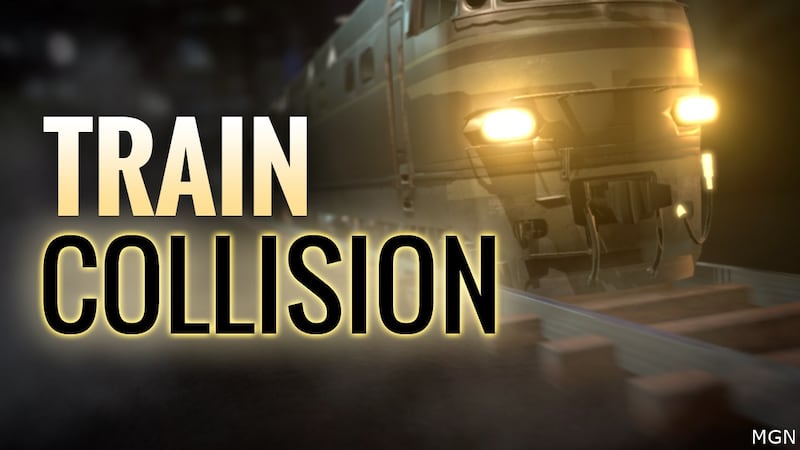 Published: Mar. 16, 2023 at 8:44 AM EDT
DEKALB COUNTY, Ind. (WPTA) - The DeKalb County Sheriff's Office says a man was struck and killed by an Amtrak train late Wednesday night.
Investigators say they received a call a little before midnight Wednesday night about someone trespassing on the train tracks.
Deputies say while on their way to respond to the initial call, a second call says the man was struck by the Amtrak train near U.S. 6 and C.R. 47.
The sheriff's office says the train was traveling east at almost 80 miles per hour when the man was struck. They also say he was running on the tracks at the time.
First responders pronounced the man dead at the scene. The man has not yet been identified by the coroner.
The crash remains under investigation by the DeKalb County Sheriff's Office.
Copyright 2023 WPTA. All rights reserved.