State Sen. Andy Zay launches bid for Banks' Third District seat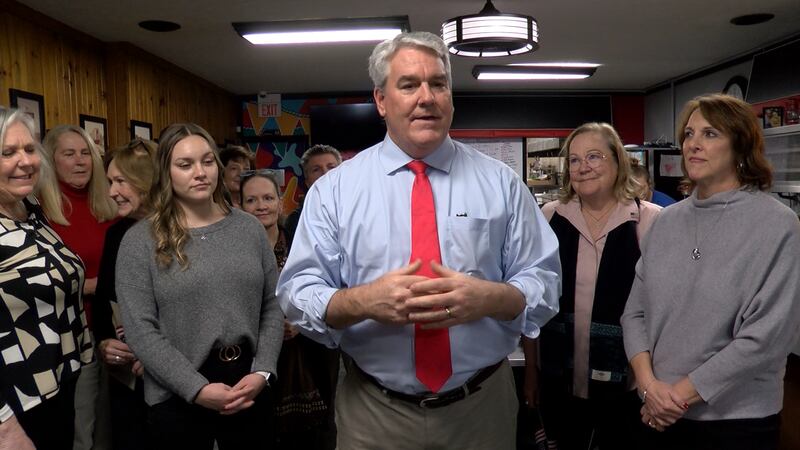 Published: Mar. 2, 2023 at 3:30 PM EST
HUNTINGTON, Ind. (WPTA) - State Sen. Andy Zay (R-Huntington) formally launched his campaign for the state's Third Congressional District Thursday.
The congressional seat is up for grabs after current Rep. Jim Banks (R) announced in January that he aims to replace Senator Mike Braun (R), who is leaving the seat to run for Indiana governor in 2024.
Zay was elected to his Senate Seat in 2016, representing District 17 that includes Wabash, Huntington, and Grant counties.
"In Congress, I will work to cut taxes on working families, spur job creation, and create opportunities for the next generation while defending our Hoosier values of family, faith, life, and the United States Constitution," Zay said in a media release.
Copyright 2023 WPTA. All rights reserved.