Fort Wayne Parks & Rec seeking input for Foster Park trail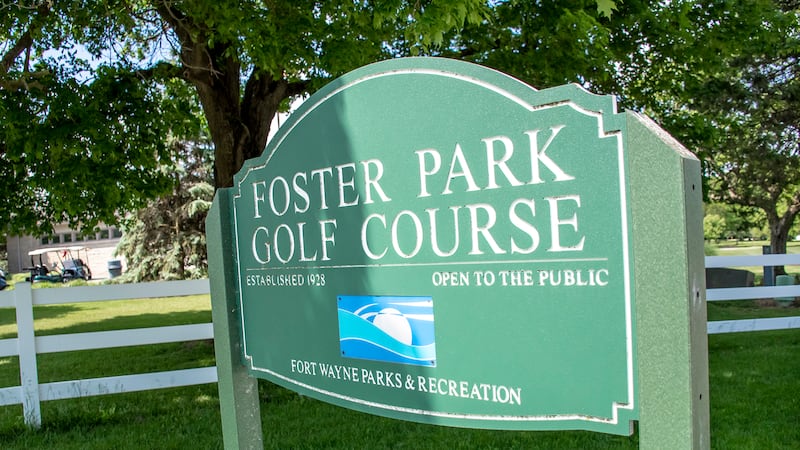 Published: Feb. 15, 2023 at 11:45 AM EST
FORT WAYNE, Ind. (WPTA) - Officials with Fort Wayne Parks and Recreation say they are seeking the public's opinion for the paved trail at Foster Park.
They say they are asking the public to fill out an online survery in part to help guide plans to revamp the golf course at Foster Park in time for its centennial anniversary. Officials say they received earlier input to revitalize the golf course at the park in 2022.
Officials say they encourage the public to submit input before all plans for the trails and golf course are finalized.
A public input meeting will also be scheduled in the near future.
Copyright 2023 WPTA. All rights reserved.