Man dies in construction accident at Edy's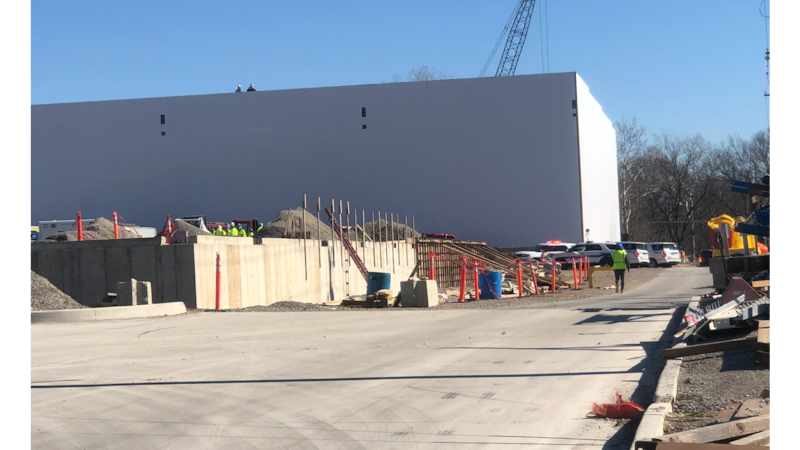 Published: Feb. 13, 2023 at 1:36 PM EST
FORT WAYNE, Ind. (WPTA) - Officers from the Fort Wayne Police Department say a man died Monday in a construtcion accident at the Edy's Ice Cream Plant.
They say the accident happended at the plant around 11:40 a.m. Monday in the 3400 block of Wells Street. Officials say they received a call about a construction worker who was hit by a construction vehicle.
Officials say in a news release the victim, who has not been identified, was on his phone and unaware of the vehicle backing up at the time of the accident.
Police say the man died at the scene, and the area was barricaded off. They also say all construction work has stopped until they complete their investigation.
Copyright 2023 WPTA. All rights reserved.