Student brought gun to Columbia City HS, district says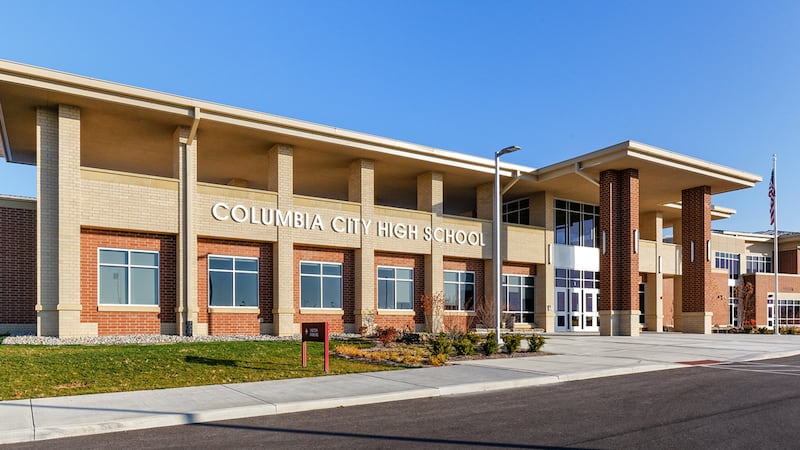 Published: Feb. 10, 2023 at 4:13 PM EST
COLUMBIA CITY, Ind. (WPTA) - The Whitley County Consolidated Schools (WCCS) superintendent informed parents in a letter sent Friday afternoon that a student recently brought a gun to Columbia City High School.
The letter, sent to 21Alive, says a student at the high school brought a concealed gun to school and that it was handled by other students. The gun was not loaded, officials say. They say the student took the gun home at the end of the day.
Leaders say they reported the incident to the proper authorities, as is required by law. They say "appropriate action will be taken by both school officials and law enforcement".
"Once again, please talk with your child about the importance of 'see something, say something.' We must all work together to maintain the safety of our schools," the letter signed by Superintendent Laura McDermott says.
Copyright 2023 WPTA. All rights reserved.