Dollar Tree employee murdered with machete, identities of suspect, victim released
Published: Jan. 1, 2023 at 6:58 PM EST
|
Updated: Jan. 2, 2023 at 1:17 PM EST
UPPER SANDUSKY, Ohio (WTVG) - A man is accused of murdering a Dollar Tree employee with a machete inside an Upper Sandusky, Ohio store on New Year's Day, the city's police chief told 13abc.
Officers received a call around 4:25 p.m. Sunday for a man waving a weapon around inside the store. He left before officers got there, according to Upper Sandusky Police Chief Jared Lucas. Officers later located the suspect, Bethel M. Bekele, 27, on the 100 block of South Fifth Street and arrested him.
When officers arrived at the scene, they found Keris L. Riebel, 22, deceased. During an investigation, it was learned that Bekele entered the store with the machete, approached Riebel and struck her numerous times with the weapon.
Lucas told 13abc that it wasn't known if Bekele and Riebel knew each other. He also said a motive is still unknown.
The Wyandot County Major Crimes Unit is leading the investigation, Lucas said, while the Ohio Bureau of Criminal Investigation is processing the crime scene.
This is a developing story. Check back for more information.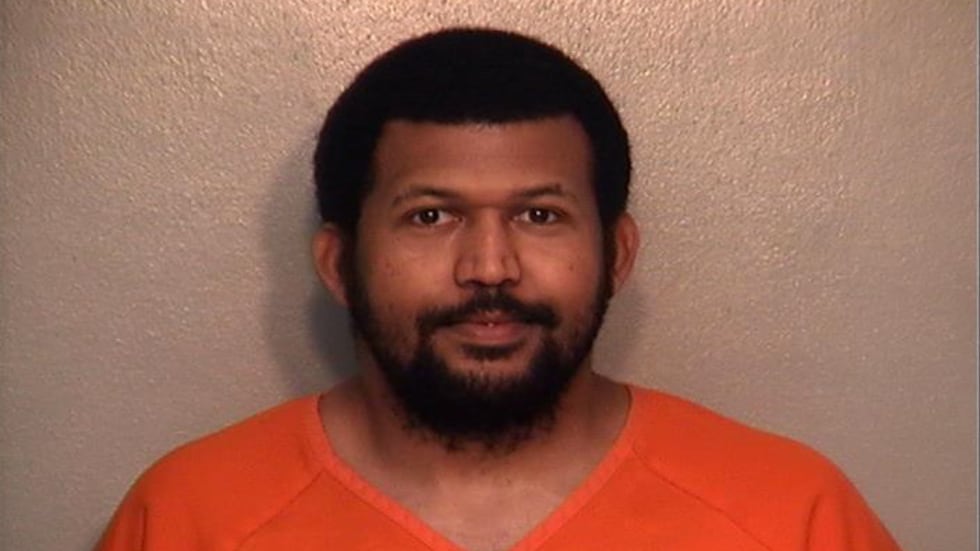 See a spelling or grammar error in our story? Please include the title when you click here to report it.
Copyright 2022 WTVG. All rights reserved.