Pacers sign Queen to two-way contract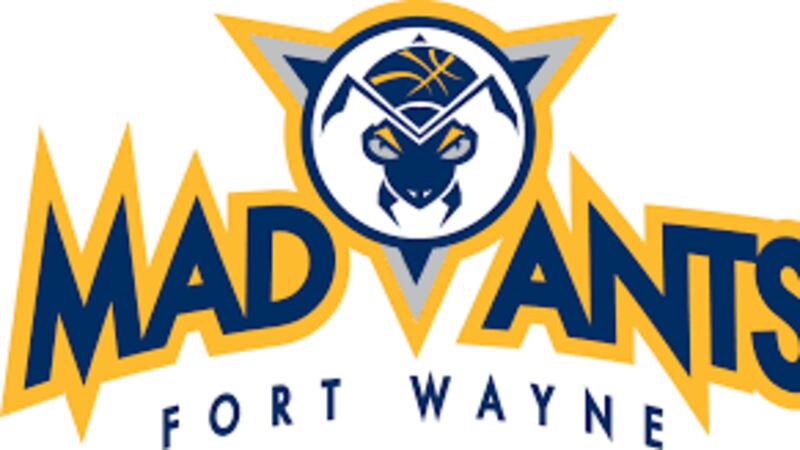 Published: Oct. 11, 2022 at 8:57 PM EDT
INDIANAPOLIS (WPTA) - The reigning G League MVP will likely suit up for the Mad Ants this season.
Tuesday, the Pacers announced their signing of Trevelin Queen to a two-way contract. The deal will allow Queen to split time between the Pacers and Mad Ants rosters.
Queen took home the G League MVP award last season, after averaging 25.3 points, 6.6. rebounds, 5.2 assists, and 3.3 steals during the regular season.
Queen led the Rio Grande Valley Vipers to the G League title, and was also named Finals MVP.
Copyright 2022 WPTA. All rights reserved.