Two young teens injured after hit-and-run in Steuben County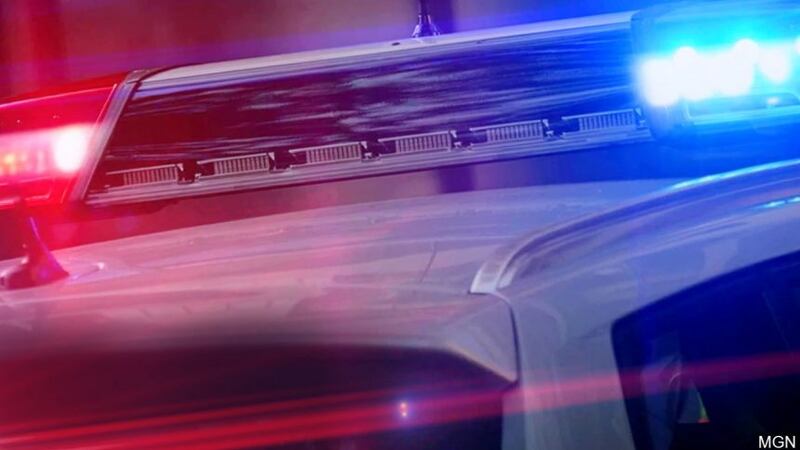 Published: Oct. 2, 2022 at 11:02 PM EDT
STEUBEN COUNTY, Ind. (WPTA) - The Steuben County Sheriff's Department is investigating a hit-and-run accident that left two young teens severely injured Saturday.
According to a release shared on the department's Facebook page, deputies are investigating a crash that happened on 1500 West CR 275 North in Pleasant Township. Deputies say it happened Saturday just before 9 p.m. after they got calls about a crash involving two pedestrians.
Upon arrival, deputies say two juveniles were found with significant injuries near the roadway. A 12-year-old was taken to a local hospital with minor injuries and a 13-year-old was airlifted to Fort Wayne in grave condition for treatment.
Initial reports say a car was traveling east on CR 275 N and struck the two juveniles as they were walking along the road. The vehicle and the driver left the scene.
This incident remains under investigation by Steuben County Sheriff's Office Detectives. Anyone with information regarding this incident is asked to contact the Steuben County Sheriff's Office Tip Line at 260-668- 4646 or Steuben County Crime Stoppers at 260-668-STOP.
Assisting the Sheriff's Office were the Angola City Police Department, Angola Fire Department, Steuben County EMS, and Parkview Samaritan Helicopter.
Copyright 2022 WPTA. All rights reserved.