TinCaps hold Loons to one hit, win 8-0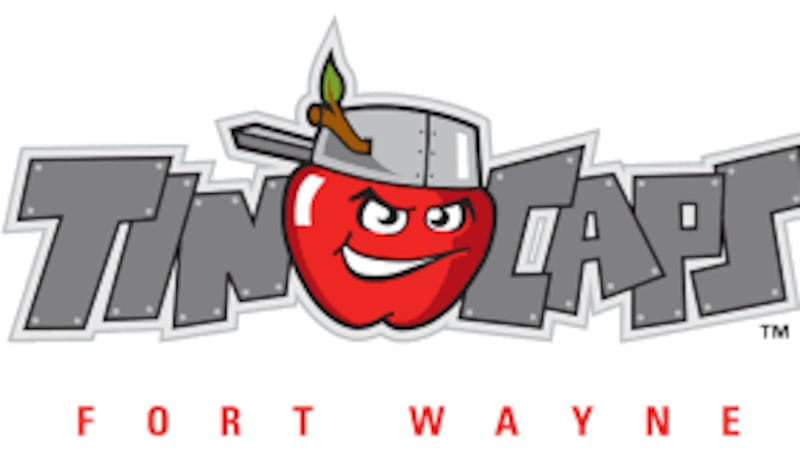 Published: Aug. 28, 2022 at 4:47 PM EDT
FORT WAYNE, Ind. (WPTA) - TinCaps starting pitcher Jose Espada and reliever Nick Thwaits combined to only allow one hit against the Loons on Saturday night.
Espada tossed an absolute gem, striking out a career-high ten batters in six innings of work.
Offensively, Augustin Ruiz hit his sixth home run of the season.
The TinCaps and Loons close out their series at Dow Stadium on Sunday at 1:05 p.m.
Copyright 2022 WPTA. All rights reserved.