Paramedic shortage continues, a look at TRAA's latest numbers
Published: Aug. 10, 2022 at 10:06 PM EDT
FORT WAYNE, Ind. (WPTA) - Three River's Ambulance Authority continues to grapple with a paramedic shortage in Fort Wayne. The authority says they are working towards some solutions in the future hoping to bring relief to their paramedics.
TRAA Executive Director Joel Benz reported the latest numbers at their board meeting Tuesday night. He says they are still short on paramedics and EMTs. The report says they are currently at 65 full time employees and need about 15 to be at their desired staffing amount of 80.
As TRAA just recently walked away from their contractor, they'll have to work to improve emergency response times because they're still below the compliance time of 8 minutes and 23 seconds. They've met that compliance about 70 percent of the time.
"We are putting out a tremendous amount of effort to put EMS's on the streets everyday," Benz said. "It's not going to be an overnight thing, this is a long process."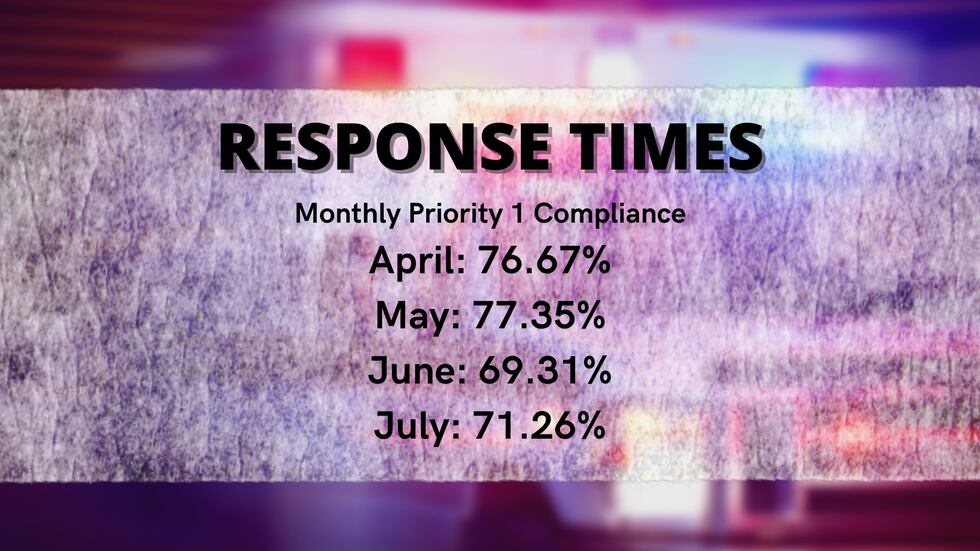 Benz says they did just have 6 people graduate from their 'Earn to Learn' program which will bring them some new EMTs hitting the streets shortly. Benz says they still have to reply on outside agencies to help their emergency calls. The report says they're averaging six county assists per day in the last 90 days.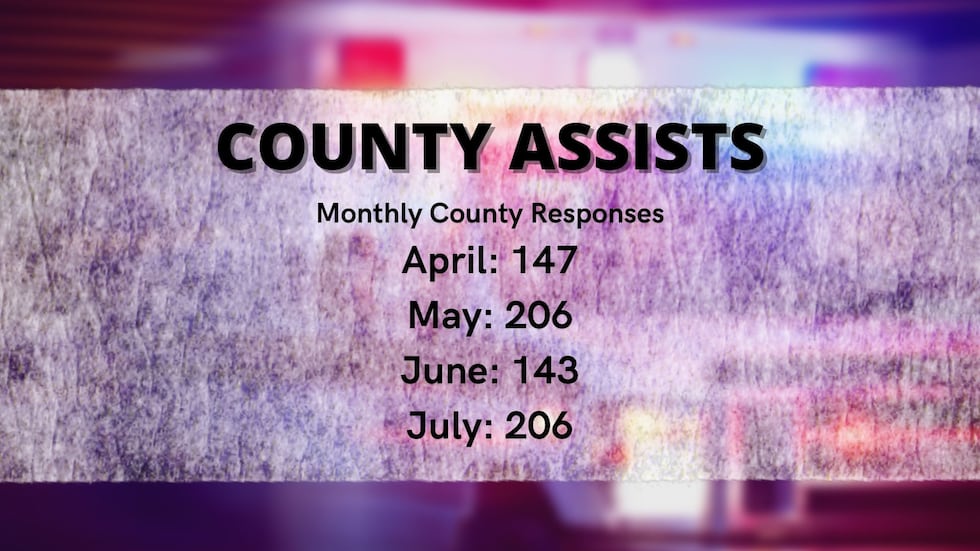 So what's next? Benz says they have hired on a consultant and they will be providing a report in the coming weeks. That report will determine how they approach the city when they have to give their update and whether or not they'll be requesting more funding among other options.
Benz says he's hoping to bring some relief to his paramedics and is optimistic for the future.
Copyright 2022 WPTA. All rights reserved.