Woman shot with arrow leads to Kendallville police investigation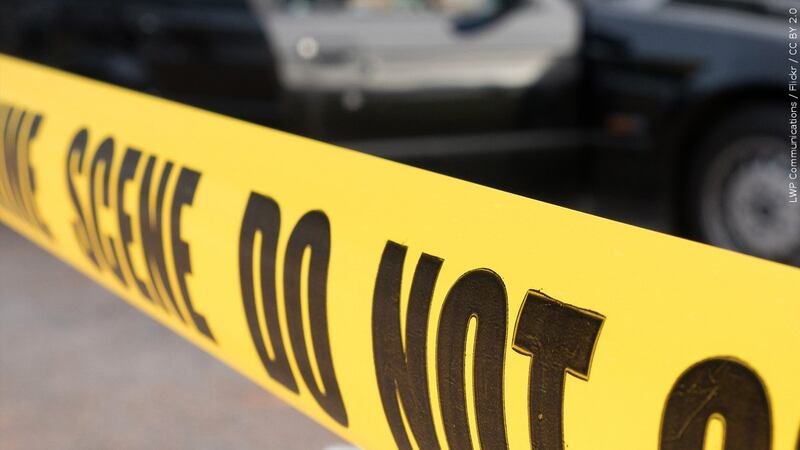 Published: Aug. 6, 2022 at 9:53 PM EDT
FORT WAYNE, Ind. (WPTA) - Officers with the Kendallville Police Department say they're investigating a shooting involving an arrow, Saturday.
Police say they were dispatched to a home on Glory Avenue in Kendallville after reports of a woman who had been shot with an arrow.
Officers say she was suffering from a wound on her lower back from being struck with an arrow. She was transported to the hospital in stable condition.
Police say they are investigating the incident and have no other information at this time. They say they will be involving the Noble County Prosecutors Office as well for investigation.
Stay with Fort Wayne's NBC News for details.
Copyright 2022 WPTA. All rights reserved.