Man sentenced to life without parole in Zent family murders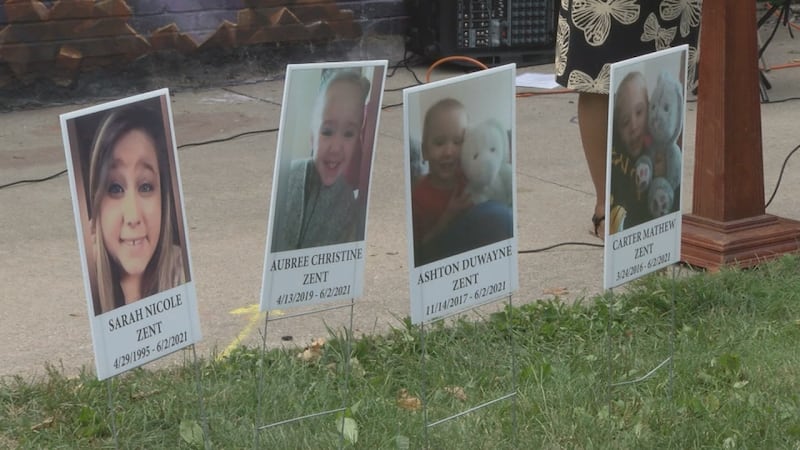 Published: Aug. 5, 2022 at 3:06 PM EDT
FORT WAYNE, Ind. (WPTA) - The 22-year-old man who was found guilty of murdering a local family in 2021 has learned his fate.
Judge Fran Gull ordered Cohen Hancz-Barron to serve four life sentences without the possibility of parole in court on Friday.
The prosecutor filed a special notice with Judge Gull in August of 2021 to request life without parole after the victims' family said they did not want them to pursue the death penalty because they want Hancz-Barron with other inmates in the general population, not in isolation on death row.
"I can recall no other circumstance that has been as horrific as this crime," Judge Gull said during Friday's hearing. She also noted that there was sufficient case law in her mind that would have supported the death penalty.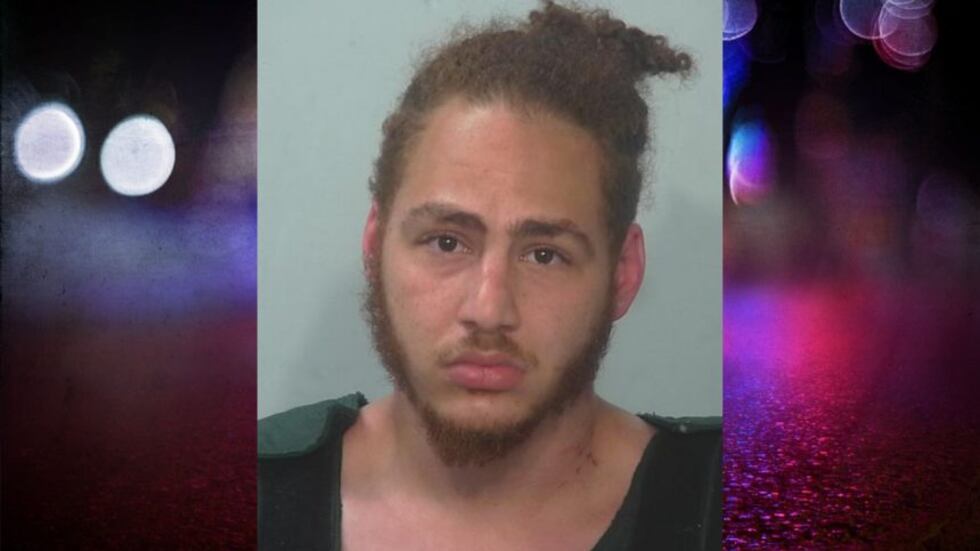 "This is a full courtroom of people forever impacted by the choices he made," Prosecutor Thomas Daniel Chaille said. "This was among the worst of the worst, if not the worst of the worst."
Missing from Friday's hearing was Hancz-Barron. Victims' family members have called him a coward after learning he opted not to attend his sentencing hearing, meaning he did not have to face the victim impact statements that were read.
On May 19, 22-year-old Cohen Hancz-Barron was found guilty of four counts of murder after he killed 26-year-old Sarah Zent, 5-year-old Carter Zent, 3-year-old Ashton Zent, and 2-year-old Aubree Zent. The crime happened on June 2, 2021, in the 2900 block of Gay Street.
TRIAL COVERAGE: Jury selected - Day one of trial - Day two of testimony - Day three of testimony - Both sides rest - Jury finds man guilty on all counts in Zent family murders, recommends life without parole
Copyright 2022 WPTA. All rights reserved.