Mears homer helps TinCaps pick up 5-2 win over Chiefs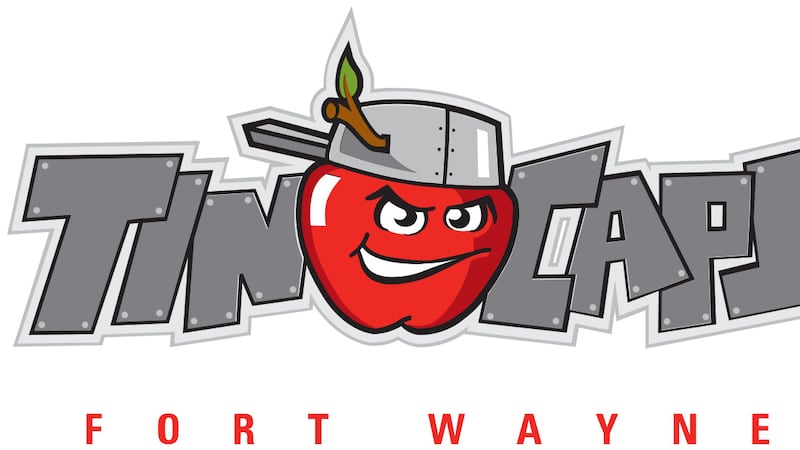 Published: Jul. 28, 2022 at 10:48 PM EDT
PEORIA, Ill. (WPTA) - Joshua Mears belted a three-run homer in the eighth inning, giving the TinCaps their first lead in an eventual 5-2 victory at Peoria.
Mears had struggled since returning to the Fort Wayne lineup on Tuesday, and struck out in his first three at-bats on Thursday night.
The TinCaps added two insurance runs in the ninth inning, on a RBI double from Robert Hassell III and a RBI single from Cole Cummings.
The Chiefs and TinCaps continue their series on Friday night at 7:35pm.
Copyright 2022 WPTA. All rights reserved.