TinCaps start series with 11-4 win at Peoria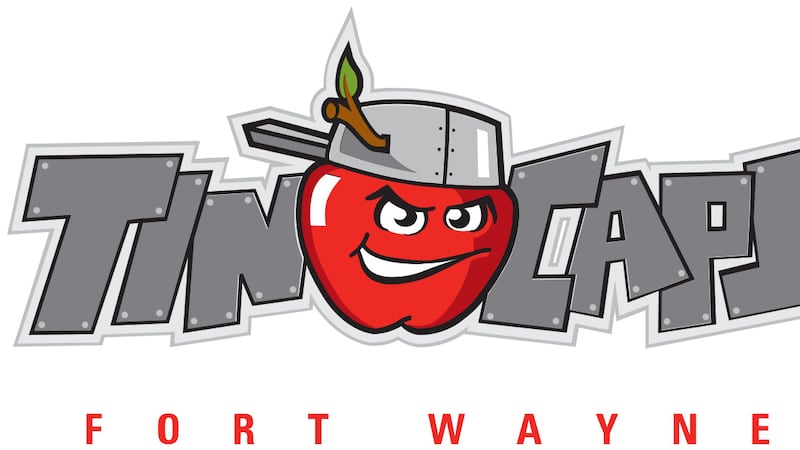 Published: Jul. 26, 2022 at 10:48 PM EDT
PEORIA, Ill. (WPTA) - The TinCaps offense had a strong performance on Tuesday night, and Fort Wayne picked up an 11-4 victory to start a six-game series at Peoria.
Corey Rosier led the way with a 4-for-5 effort, with a double and four RBI.
Jackson Wolf (W, 4-6) started and picked up the win. Wolf allowed just one hit and one walk over five scoreless innings, picking up three strikeouts.
The TinCaps and Chiefs continue their series in Peoria on Wednesday night at 7:35pm.
Copyright 2022 WPTA. All rights reserved.