TinCaps take second game of series against Dayton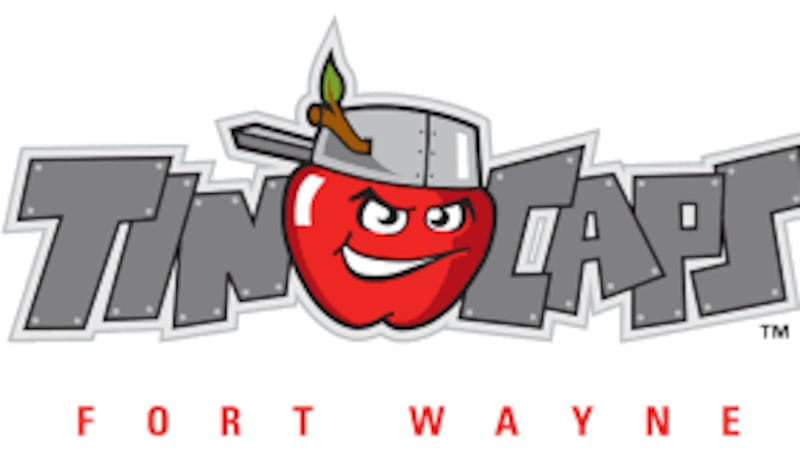 Published: Jul. 24, 2022 at 5:02 PM EDT
FORT WAYNE, Ind. (WPTA) - The TinCaps bounced back in the second game of their series in Dayton, winning 7-3.
Lucas Dunn blasted his fourth home run of the year and Brandon Valenzuela added two hits and 3 RBIs.
TinCaps starter Ryan Berger was solid on the mound, striking out seven batters in 5.1 innings of work.
The two teams close out their series on Sunday at 1:05 p.m.
Copyright 2022 WPTA. All rights reserved.