Allen Co. Commissioners propose southeast side property for new jail site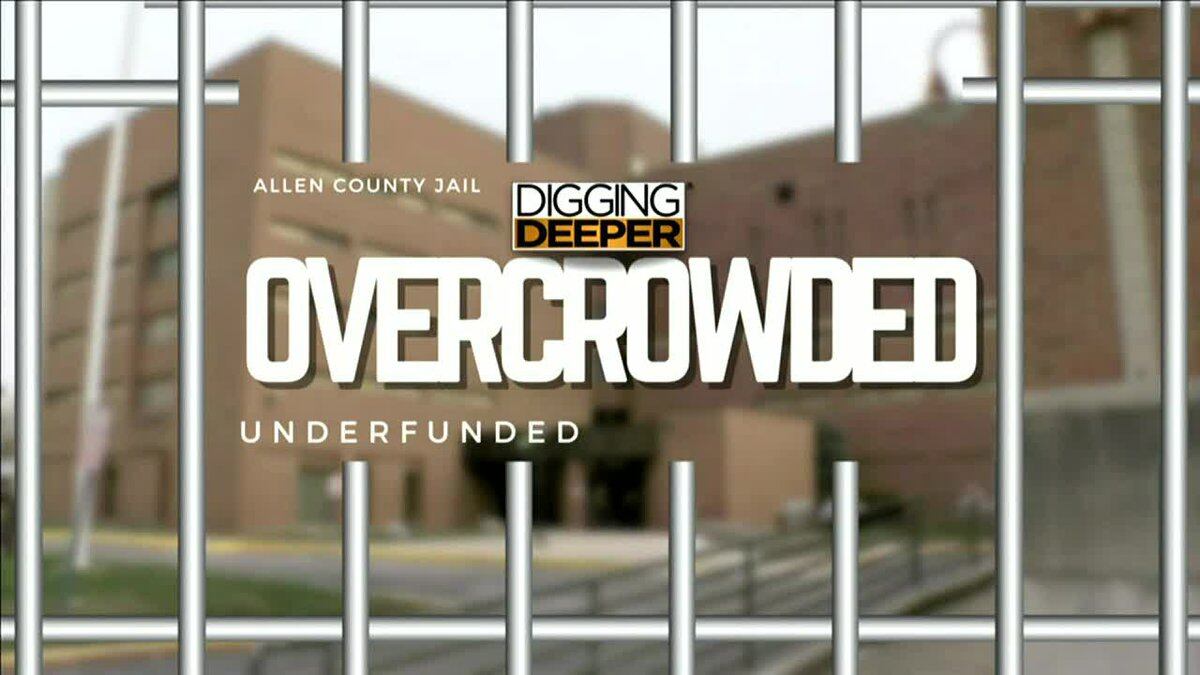 Published: Jul. 15, 2022 at 2:52 PM EDT
ALLEN COUNTY, Ind. (WPTA) - Allen County Commissioners have now proposed a location to build a new jail after a federal judge said leaders must address overcrowding and remedy "inhumane" conditions at the county jail when a class-action lawsuit was filed.
During the Allen County Board of Commissioners meeting on Friday, Commissioner Nelson Peters said expanding the current jail downtown is not an option. He said as there is no other property downtown that would accommodate their needs, they are now looking at land outside of city limits.
BACKGROUND: Allen County Commissioners say they're working on long-term jail solution
The federal judge had given leaders a July 14 deadline to come up with a proposal for the new jail. Commissioners submitted a proposal in the case on that date, saying the county-owned land at Paulding and Adams Center roads would provide the space they need.
That property, a 200-acre site, currently houses a firing range for the Allen County Sheriff's Department and the Fort Wayne Police Department as well as a horse trail that was announced in May.
Nelson said that the property would allow for the growth of the facility, with 1,200 beds to start, and allows for future growth. As noted in the lawsuit, the current jail was operating with 741 beds at the end of 2019, with 863 inmates at the facility. As of Friday, Nelson says the jail currently has 671 inmates.
If everything is approved, Nelson said construction would likely begin on the new site in the spring of 2024 and could be completed by 2027.
RELATED: Will building a new jail solve Allen County's incarceration problem?
Richard Beck also noted that they are working on securing funding for mental health services for inmates.
Copyright 2022 WPTA. All rights reserved.