Two 17-year-olds shot in Toledo, one dead at scene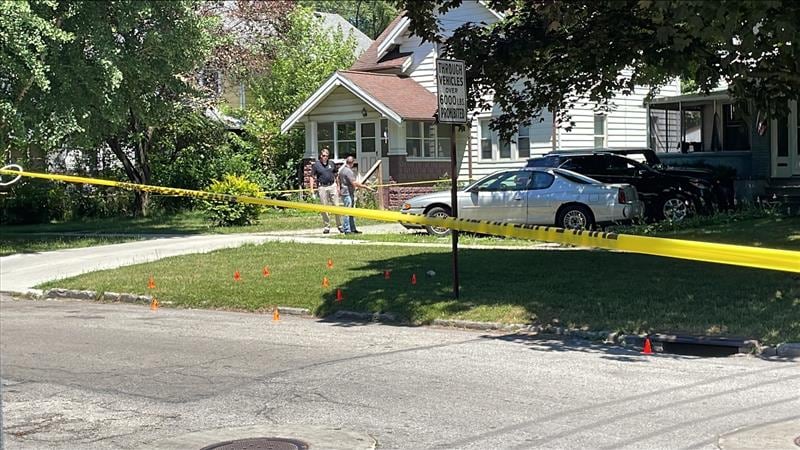 Published: Jul. 9, 2022 at 2:57 PM EDT
TOLEDO, Ohio (WTVG) - One teenager is dead and another is in critical condition after a shooting on the corner of Lockwood and Berdan, according to the Toledo Police Department.
Officers responded to the call about a shooting at 1:10 P.M. on July 9 at the 3800 block of Lockwood Ave. Toledo Police said both victims were inside a vehicle when shots were fired.
Marvelous Walton, 17, was pronounced dead at the scene, police said. According to the coroner's office, an autopsy revealed he had been shot eight times. The other victim, who is also 17 years old, was hospitalized in critical condition, according to a police officer at the scene.
Walton was preparing to enter his senior year at St. Francis de Sales High School, where he played football.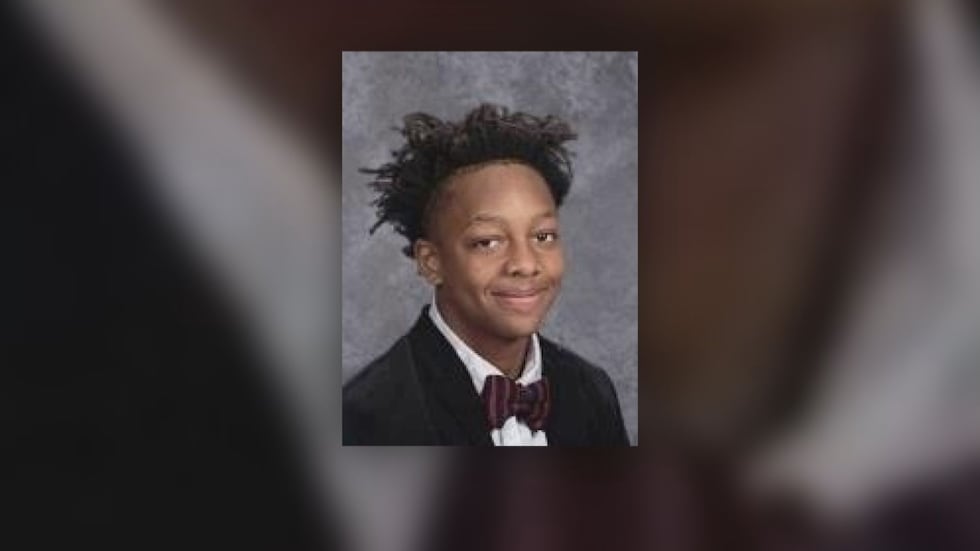 "Having lost one of our brothers, we must come together as never before," Rev. Geoffrey Rose, the president of St. Francis de Sales School wrote in a letter to the school community Saturday.
A prayer service is set for Sunday, July 10 at 5 p.m. in the St. Francis chapel, Rose said. Counselors will be available starting at 4 p.m. Sunday at St. Francis and will stay there after the prayer vigil.
On Monday, July 11, counselors will be in the building between 11 a.m. and 1 p.m., according to Rose.
"These will be difficult days for our school community that will test and challenge every one of us. But our brotherhood is strong and true," Rose wrote. "And we will walk this journey together."
Bruce Gradkowski, who served as the St. Francis football coach last season, asked people on social media to pray for Walton's his family and friends.
"We lost a special person today," Gradkowski said. "Marvelous had a genuine, contagious smile and personality. He was working his tail off this off-season and ready to lead as a senior! I gave him the nickname Panera, that's where we first met while he was working."
Police don't have any suspects in custody and the investigation is still ongoing.
Call Crimestoppers at (419) 255-1111 if you have any information.
See a spelling or grammar error in our story? Please include the title when you click here to report it.
Copyright 2022 WTVG. All rights reserved.