Super Shot scheduling appointments for youngster COVID vaccination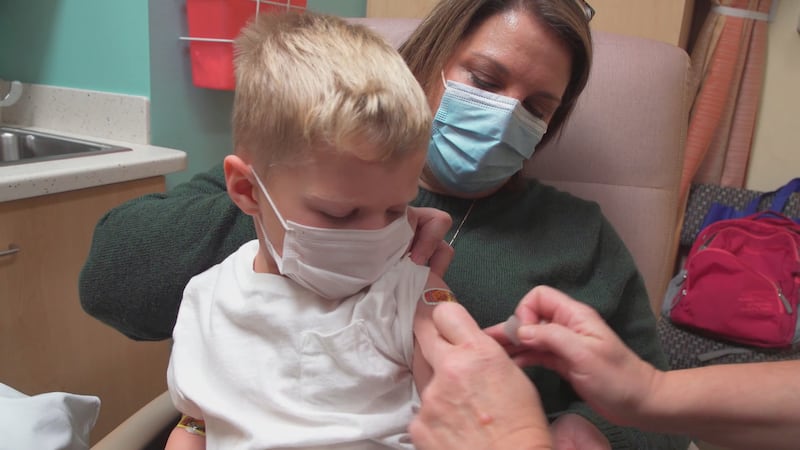 Published: Jun. 21, 2022 at 3:52 PM EDT
FORT WAYNE, Ind. (WPTA) - With federal approval in place for toddlers to receive the COVID-19 vaccine, the local Super Shot organization is scheduling appointments for children as young as six months old.
The executive director of the non profit group said it has seen significant response in the days following that approval.
"Yes, we have had lots of calls," Connie Heflin told ABC21 on Tuesday. "Yesterday, the phones were crazy. Today, the phones are still crazy.
"We have a larger clinic this evening, from 4 to 7 (and) we have over 40 people already scheduled for tonight."
Heflin said the COVID-19 vaccine does not interfere with other vaccinations given to young children.
"So now is the time to get this taken care of so they'll be protected when they go back to school, and when they're getting all those other back-to-school immunizations," Heflin said.
The Food and Drug Administration approved the Moderna and Pfizer vaccines for young children on Friday, with the CDC signing off on them on Saturday. The administration is rolling out the shots to sites across the nation, with some sites receiving shots this past weekend to inoculate the roughly 18 million youngsters eligible, the Associated Press reported.
Those interested in scheduling with Super Shot can call 260-424-7468.
Copyright 2022 WPTA. All rights reserved.