Two people killed in Ohio house explosion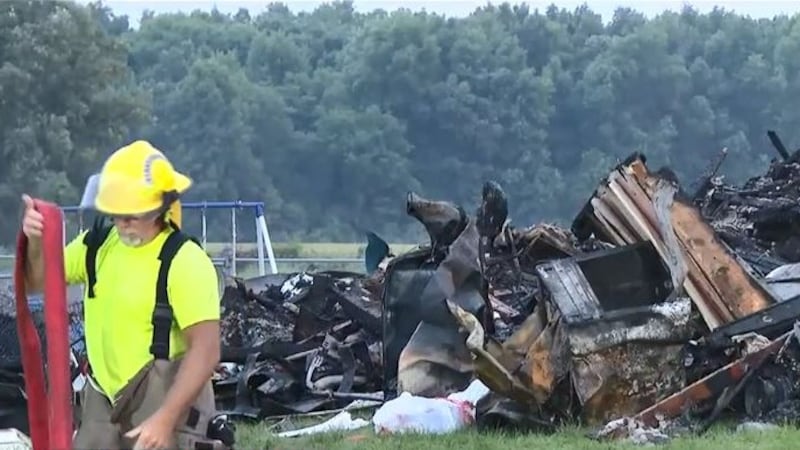 Published: Jun. 9, 2022 at 2:37 PM EDT
BLUFFTON, Ohio (WTVG) - Authorities say two people died in a house explosion in Bluffton, Ohio, on Wednesday.
According to Bluffton Fire Chief John Kinn, first responders arrived at the home in the 2100 block of State Route 103 around 6 p.m.
Authorities responded to a call of a residential fire and upon arrival realized the home was "fully engulfed" and had exploded.
A neighbor told 13abc that he heard the explosion from his home. In addition, he recollected hearing shouting from the basement of the home during the explosion. The victims' identities have not been released.
Copyright 2022 WPTA. All rights reserved.