A motorcycle crash leaves one man dead Tuesday night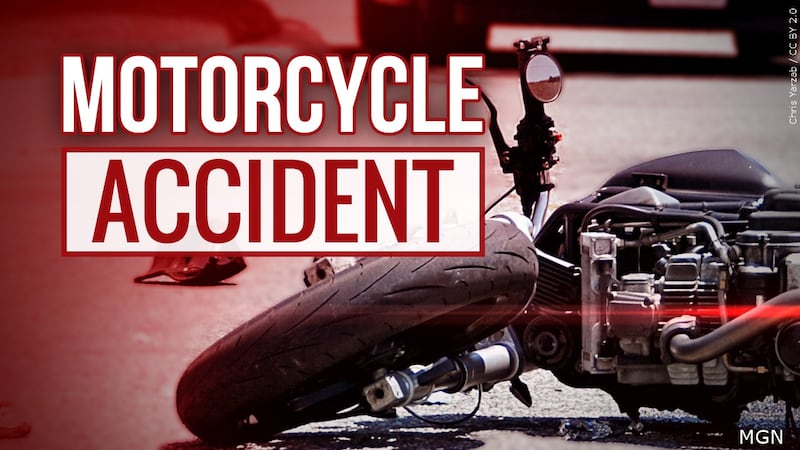 Published: Jun. 7, 2022 at 10:29 PM EDT
FORT WAYNE, Ind. (WPTA) - One man is dead after colliding with an SUV on the city's northside Tuesday night.
Police were called to the 6200 block of St. Joe Road Tuesday around 8:30 p.m. in reference to a motorcycle and vehicle accident. According to police, the motorcycle was traveling southbound on St. Joe Road when a midsize SUV pulled out of the Arch Apartments attempting to turn north. The motorcycle appeared to be going at a high rate of speed and collided with the rear driver's side of the SUV.
According to the investigation, the driver of the motorcycle landed in the roadway. Medics arrived on the scene and provided medical attention, however, the driver was pronounced deceased on the scene.
The driver of the SUV did not have any injuries according to police. At this time, authorities are not releasing the identity of the man until his family is notified.
Police say it is unknown at this time if alcohol was a factor. This incident remains under investigation.
North and South bound traffic on St. Joe Rd were closed between Shoaf Park and Shoaf Park River Rd. for a few hours.
Copyright 2022 WPTA. All rights reserved.