Will building a new jail solve Allen County's incarceration problem?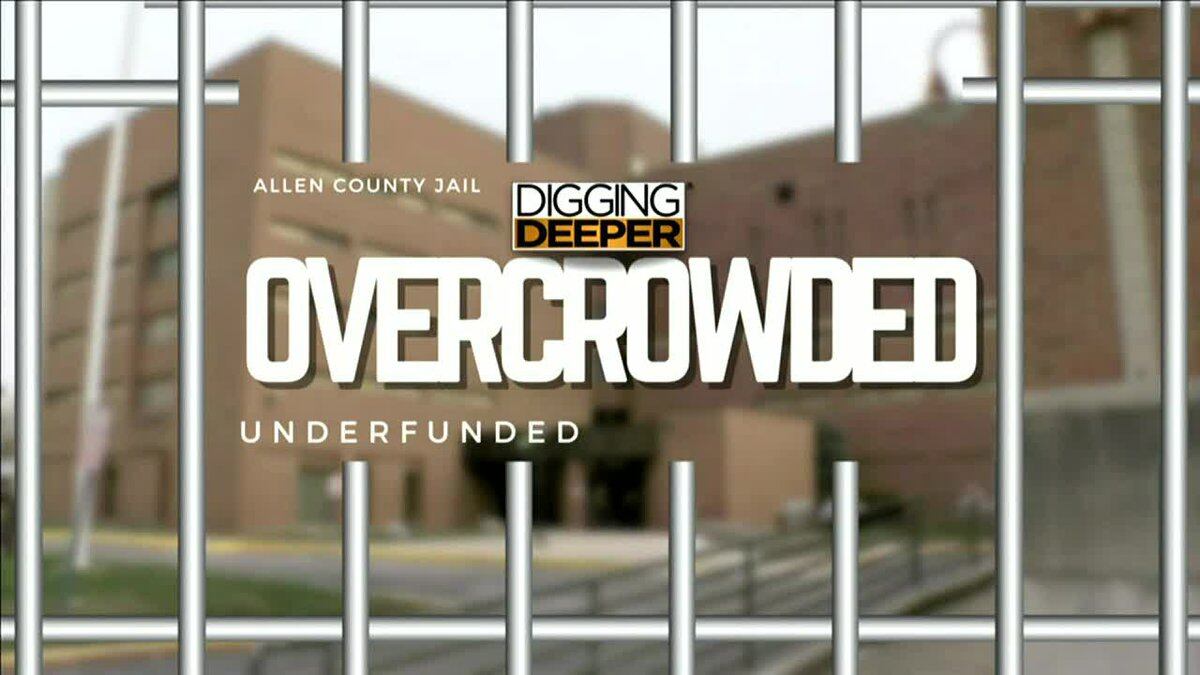 Published: May. 6, 2022 at 8:47 PM EDT
FORT WAYNE, Ind. (WPTA) - Allen County's jail is overcrowded, underfunded and according to a federal judge, provides inmates with "inhumane" conditions. Momentum is building behind plans for a new, bigger jail. But not everyone agrees that will fix the problem of overcrowding and recidivism.
Copyright 2022 WPTA. All rights reserved.