Bicyclist identified in Sunday crash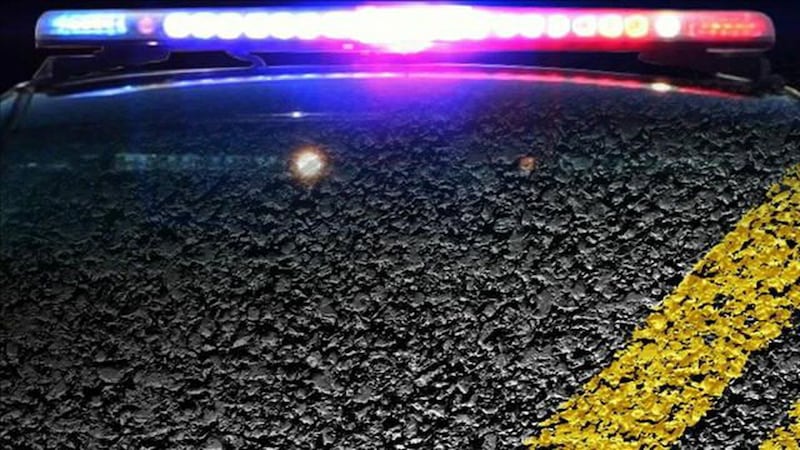 Published: May. 3, 2022 at 12:46 PM EDT
FORT WAYNE, Ind. (WPTA) - A 31-year-old Fort Wayne man has been identified as the victim of a fatal crash Sunday night.
The Allen County Coroner's office says Tareq H. Abdel-Khaleq was riding his bicycle on Illinois Road and Timberlake Trail just after 9:30 p.m. when he was hit by a truck. Abdel-Khaleq was taken to a local hospital with life-threatening injuries where he later died.
The coroner's office determined, after an autopsy, that Abdel-Khaleq's cause of death was multiple blunt force injuries. The office has ruled Abdel-Khaleq's death an accident.
Abdel-Khaleq is the 14th traffic fatality in Fort Wayne and Allen County in 2022.
Copyright 2022 WPTA. All rights reserved.