Junior Achievement's Young Entrepreneur of the Month (April) – Amajanea' Whitt of Wrist Litt
Published: Apr. 25, 2022 at 11:13 AM EDT
|
Updated: Jul. 29, 2022 at 11:28 AM EDT
FORT WAYNE, Ind. (WPTA) - Amajanea' Whitt is making a name for herself. During the pandemic, Amajanea' discovered new ideas for a source of income. Currently, Whitt has multiple businesses including her wrist accessory business, Wrist Litt, and her custom jeans services, A Jeans Co. Amajanea' was inspired to build her wrist accessories business by her passionate little brother who makes cobra knot bracelets.
Whitt says "My parents told me and my brother that one of the best opportunities in life, is to work for yourself. Work for you, make your own schedule, make your own money and push yourself to do better for you and the generations after you. That's how you make generational wealth."
She went on to tell us, "I like bracelets, but I wanted to get more into jewelry. Since I'm not really a jewelry person, I figured, let me expand that. I wanted to find something different that no one else (in Fort Wayne) was doing and make a profit off of it. I thought, let me expand my knowledge in the business world."
That's just what Amajanea' did. In this world of business, Amajanea' is still learning and trying to find that sparks that helps to set her apart and continuing to grow as an entrepreneur.
Whitt says, "I plan on having this as my job in college. And sharing my business while on campus and across the nation of course. Then, I'm minoring in fashion so I can learn more. Then hopefully, I will have my own business store. Maybe here in Fort Wayne, maybe across the globe, we'll see what happens but that's my goal."
Congrats to Amajanea' on being this month's Young Entrepreneur of the Month. You can learn more about her business at her website www.wristlitt.com/our-story.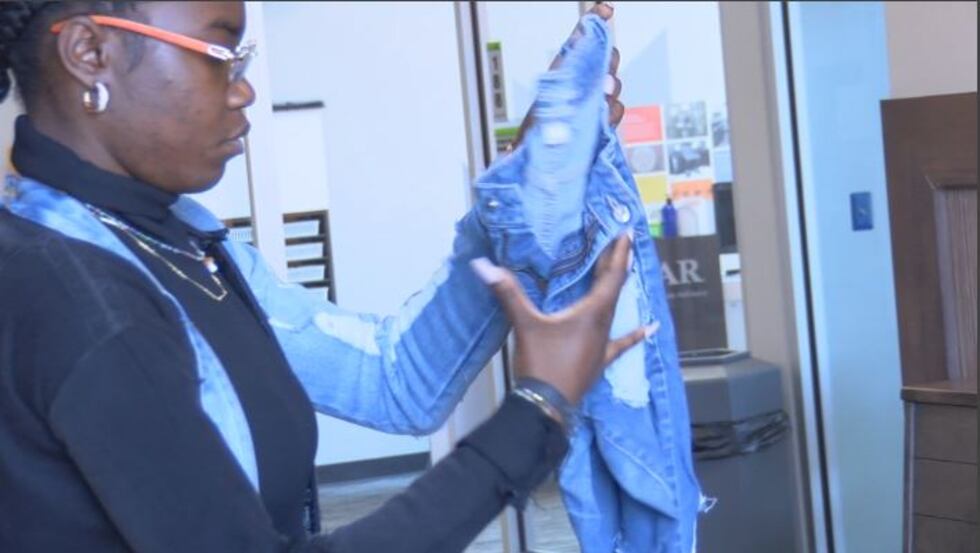 Copyright 2022 WPTA. All rights reserved.