Fort Wayne airport, Citilink no longer requiring masks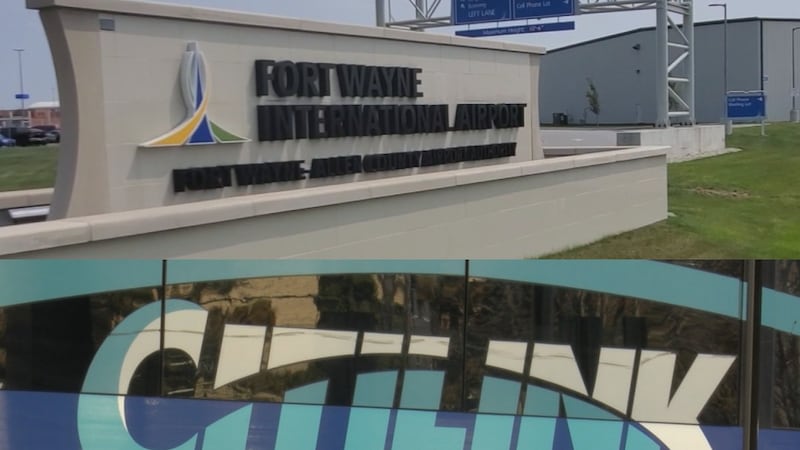 Published: Apr. 19, 2022 at 8:58 AM EDT
FORT WAYNE, Ind. (WPTA) - After a federal judge struck down a national mask mandate on mass transit Monday, area businesses are updating their mask policies.
Fort Wayne International Airport (FWA) officials tweeted Tuesday morning that effective immediately, anyone in FWA buildings is no longer required to mask up. They encourage those who do wish to wear a mask to continue to do so. Officials also say to check with your airline and other destinations for any specific requirements, as some state and local guidelines may differ.
Effective immediately, FWA passengers, visitors, and employees are no longer required to wear a mask at the airport. The TSA will no longer enforce the security directive that requires masks to be worn inside the terminal building. (1/3)

— Fort Wayne Airport (@flyfwa) April 19, 2022
Also Tuesday morning, Fort Wayne Citilink sent a media release saying masks are now optional as of April 19. They say there may be inconsistent mask enforcement over the next couple of days as the news is communicated to employees and riders. Citilink officials say they will continue to provide masks on all buses and facilities for anyone who would like one.
"We are glad we get to see our passengers smiling faces again," General Manager/CEO John Metzinger said. "However, we understand some might have mixed feelings, so we ask riders and employees to be kind and respectful to one another during this transition."
Copyright 2022 WPTA. All rights reserved.