Ohio officer killed during I-75 pursuit, 3 suspects arrested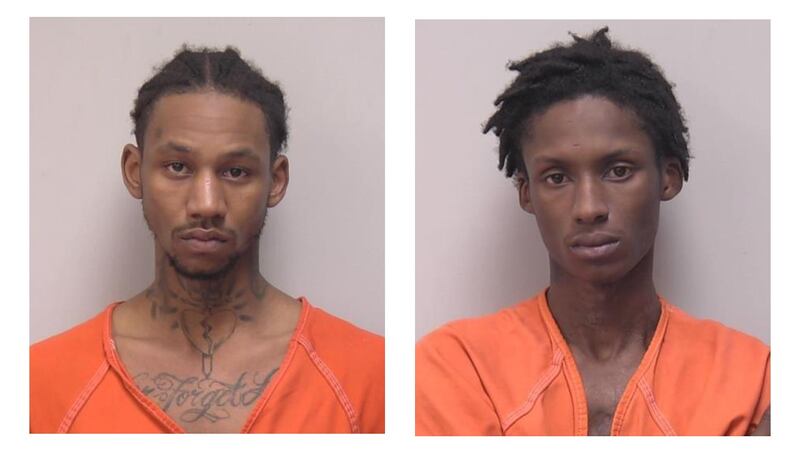 Published: Apr. 1, 2022 at 1:06 PM EDT
BLUFFTON, Ohio (WTVG) - An officer with the Bluffton Police Department was allegedly killed by suspects involved in a high-speed pursuit on Interstate 75 in Hancock County early Thursday morning.
According to Ohio State Highway Patrol, 42-year-old Dominic Francis was struck by the vehicle while attempting to deploy stop-sticks on the southbound I-75 exit on the east side of Bluffton. He had spent 19 years in law enforcement, the last nine with the Bluffton Police Department.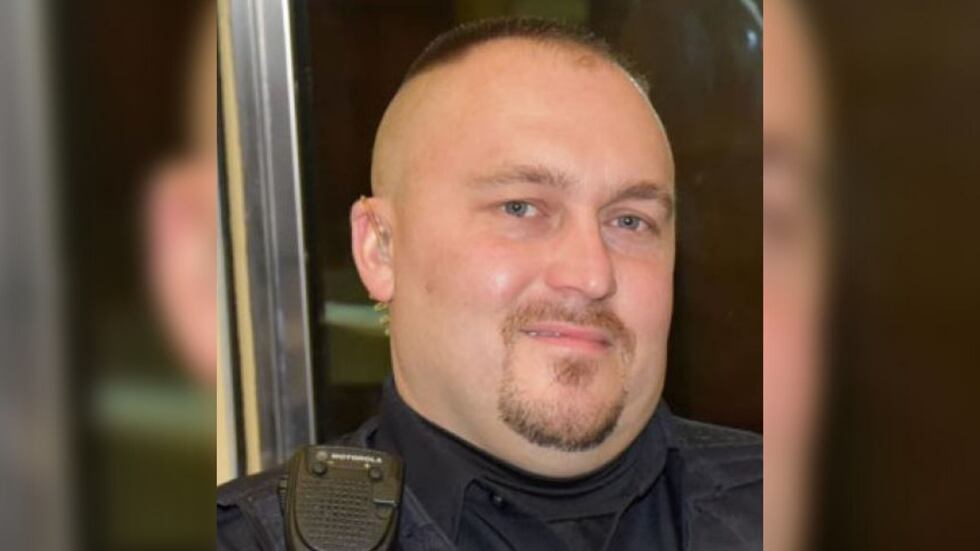 "Today is a sad day. This community lost a hero," Burkholder said. "He is an outstanding police officer. His heart was big."
According to Chief Ryan Burkholder, Francis coached softball and football at Cory-Rawson Schools. He said the Bluffton Police had not had an officer die on duty since the 1920s.
"A hero has died and a community is shaken," Ohio Attorney General Dave Yost said in a statement. "The bravery of the men and women that wear the badge is astounding. Officer Francis' valor will live on and never be forgotten."
Governor Mike DeWine ordered flags to be lowered to half-staff at the capitol and in Allen and Hancock counties in honor of Officer Francis until sunset on the day of his funeral. While family members didn't want to speak on camera, Francis' grandmother, Ann Francis, told 13abc that he was a 'wonderful boy' that had a wife, a son and a daughter. She said she had asked him to stay off I-75 and get off the night shift.
Officer Dominic Francis' reply: "Granny, it's my job."
Three suspects are in custody. Emin Johnson, 20, and Zachary Love, 21, are incarcerated at the Hancock County Justice Center; Dante Tate, 19, is incarcerated at the Medina County Jail.
A manhunt was underway for hours on Thursday until the third and final suspect was arrested at 12:49 p.m. The suspect was found by a state trooper and a border patrol agent. Authorities said the suspect had crossed a creek and was soaking wet from the leg down and wasn't wearing a shirt, so law enforcement officials provided him with a sweatshirt. He was hiding in a shed where a boat was stored, pictured below.
Copyright 2022 WPTA. All rights reserved.