NACS, FWCS makes masks optional while on school buses, vehicles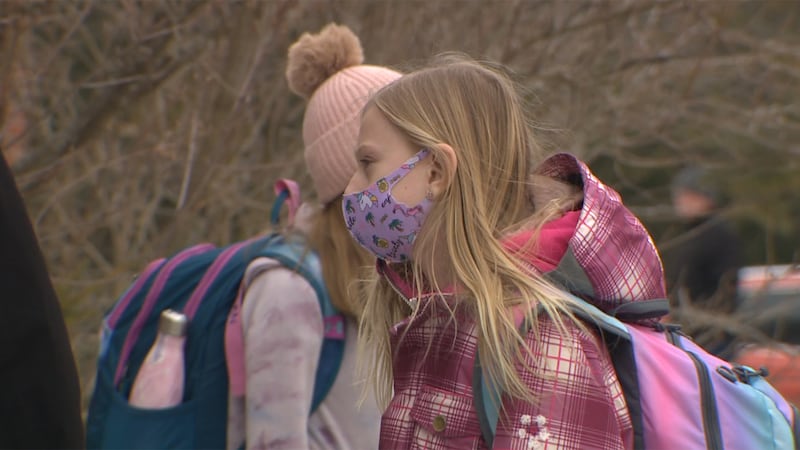 Published: Mar. 1, 2022 at 9:56 AM EST
FORT WAYNE, Ind. (WPTA) - At Monday evening's board meeting, Northwest Allen County School (NACS) officials unanimously approved a resolution immediately ending the mask requirement on any school buses or vehicles for all NACS schools.
The NACS Board voted back in November to make masks optional for those in school buildings but left the requirement for anyone on a school vehicle until Monday's vote. Also on Monday afternoon, Fort Wayne Community Schools (FWCS) announced the same change--lifting the mask requirement for those on school buses in light of the recent CDC announcement. FWCS made masks optional for those in school buildings on Feb. 21.
School officials say the new policies follow the CDC, which outlined a new set of measures last week saying most Americans now live in places where COVID-19 transmission is currently low and can safely take a break from wearing masks. They say institutions in these low-risk areas may set their own mask policies.
For more information on the policies, visit the NACS website or the FWCS website.
Copyright 2022 WPTA. All rights reserved.