Suspension of jury trials in Allen County lifted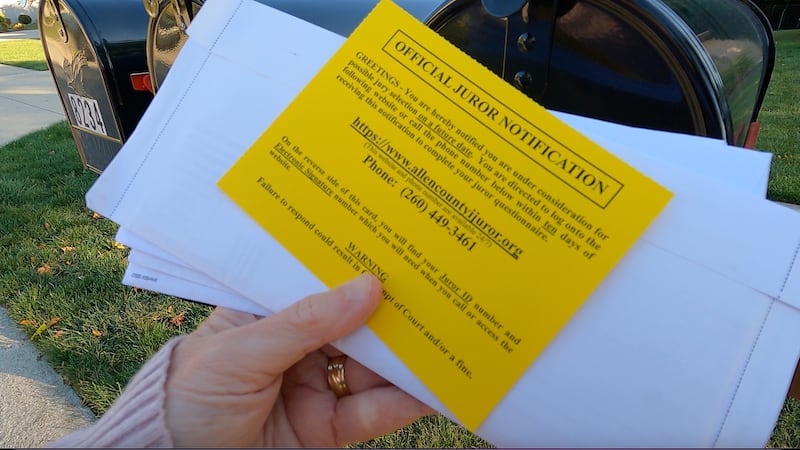 Published: Feb. 26, 2022 at 8:35 PM EST
FORT WAYNE, Ind. (WPTA) - A suspension of jury trials in Allen County will come to an end after five weeks.
Officials released the following statement on Saturday:
In light of the large decline in COVID-19 cases in our community, jury trials will resume in Allen County on Monday, Feb. 28. Any jury summonses for Feb. 28 and beyond should be considered valid.
The pause in jury trials took effect Jan. 24 as the local judiciary reacted to a spike in COVID-19 cases and deaths. At the time, officials said most of those called for jury duty were responding, but exposures, positive cases and illnesses made it difficult to complete trials once they began. Other court activity continued uninterrupted during the suspension of jury trials.
Copyright 2022 Fort Wayne's NBC. All rights reserved.