City drops mask requirement March 1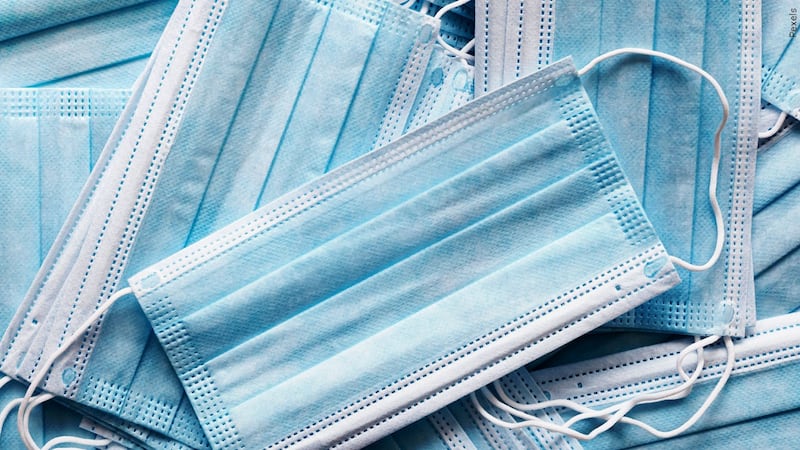 Published: Feb. 21, 2022 at 3:11 PM EST
FORT WAYNE, Ind. (WPTA) - Fewer hospitalizations and the reduction of COVID-19 cases locally were contributing factors in a decision by the City of Fort Wayne to drop the mask requirement in Fort Wayne-owned facilities beginning March 1.
The locations include Citizens Square, Parks and Recreation Department and Metropolitan Human Relations Commission offices, the Parks and Recreation pavilions, community and youth centers, Foellinger-Freimann Botanical Conservatory and the Fort Wayne Animal Care and Control facility, the City of Fort Wayne said Monday.
Copyright 2022 WPTA. All rights reserved.