FWCS makes masks optional starting next week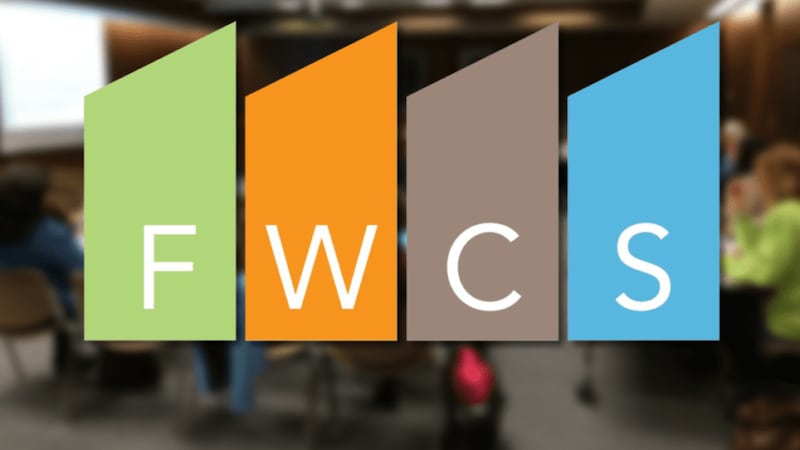 Published: Feb. 17, 2022 at 3:03 PM EST
FORT WAYNE, Ind. (WPTA) - Fort Wayne Community Schools (FWCS) officials announced a change to mask protocols for the district Thursday afternoon.
Officials say starting Monday, Feb. 21, masks will no longer be required and will instead be optional due to the updated COVID-19 guidelines provided by the state.
FWCS sent the following letter to parents:
Dear Families:

Today, the Indiana Department of Health announced that masks, contact tracing and quarantining are no longer required for schools. Prior to this announcement, contact tracing and quarantining were still required if masks were not worn in schools.

With this change in State guidelines, we will move to masks being optional beginning Monday, Feb. 21. Masks are still required by federal mandate for students and adults while on public transportation, including school buses.

For many of you, this will come as a welcome sign that the pandemic is waning and moving to an endemic status, and are eager to remove masks. For others, we understand that this step will cause some anxiety. Please be assured your children are still welcome to wear masks, and for those with health concerns, please consult with your school nurse to discuss any additional safeguards that can be put in place.

In addition, we will continue to promote a healthy learning environment by:

encouraging frequent hand washing;

maintaining clean buildings;

and offering voluntary vaccination clinics for those interested.

You can assist in keeping our school community healthy by keeping your child home when they are ill. If we have learned anything over the past two years it is that we should listen to our bodies, and when we are not well, we should stay home. This benefits the individual who is ill in healing and prevents the spread of disease.

I cannot promise you that this will be the last time we will have to communicate about COVID-19 or another illness, but I am pleased that we are able to take this step toward normalcy.

If you have any questions or concerns, please use Let's Talk on the FWCS website (www.fortwayneschools.org) to direct your comments to me or the appropriate school or department.
Copyright 2022 WPTA. All rights reserved.