Unanimous vote signals change in NACS COVID-19 policy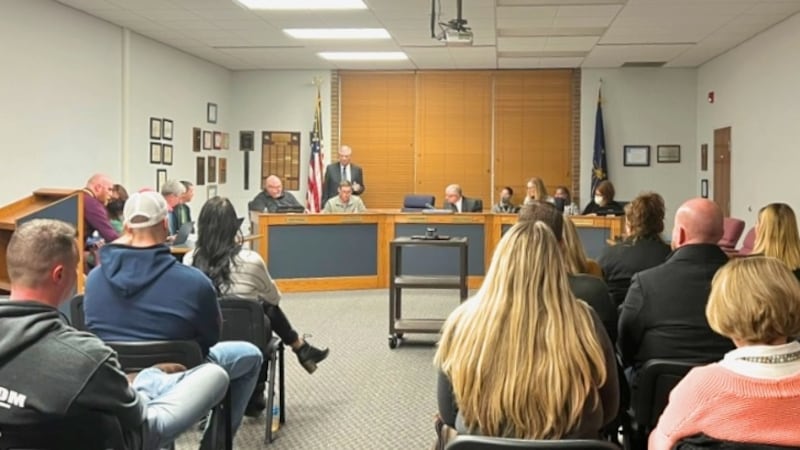 Published: Feb. 14, 2022 at 6:44 PM EST
FORT WAYNE, Ind. (WPTA) - By unanimous vote, the Northwest Allen County Schools Board on Monday passed a resolution that will end COVID-19 contact tracing and close-contact quarantines.
The resolution reads, in part: Whereas the NACS Board recognizes that having its employees conduct contact tracing is a tremendous administrative burden that diverts significant resources away from student learning (and) having considered the present situation, believes that the risk of missed educational opportunities due to quarantining asymptomatic close contacts now outweighs the benefit... effective immediately, the Board of School Trustees of Northwest Allen County Schools will no longer quarantine close contacts who are experiencing no symptoms of COVID-19. NACS employees will no longer contact trace such individuals.
The resolution adds that NACS will continue to report positive COVID-19 cases to the Allen County Department of Health and Indiana State Department of Health.
ABC21 reporter Arielle Cadet is at the meeting and will have reaction to the decision tonight at 11 p.m.
Copyright 2022 Fort Wayne's NBC. All rights reserved.