Suracks, City announce 'unique' downtown development
'The Pearl' to be fueled by $50M investment
Published: Feb. 14, 2022 at 11:16 AM EST
FORT WAYNE, Ind. (WPTA) - A $50 million development project in downtown Fort Wayne will feature a seven-story mixed-use building and a "first of its kind" residential component, City officials announced on Monday. The project is backed by Sweetwater's Chuck and Lisa Surack.
The site of "The Pearl," as it has been named, is just west of the recently opened Bradley boutique hotel, bounded by Pearl, Webster and Main streets and Maiden Lane. City leaders said it will serve as a complement to The Bradley and will add to restaurant and retail amenities in that part of downtown.
The Suracks will invest up to $7 million more that will go toward street and general infrastructure improvements in that area, and the Fort Wayne Redevelopment Commission will consider an agreement to partner with the developer to use tax increment funds to reimburse the City for other improvement expenditures, which will include new sidewalks, water lines and sewer pipes.
"This project is a perfect example of how public and private development projects can work to benefit the entire community," the Suracks said in a statement attributed to both of them.
Chuck Surack told ABC21 that although there were plenty of other places he could invest, he was drawn again to downtown Fort Wayne.
"We just wanted to continue to grow and give back to the community, to make the community better," he said. "We just want to build a great project."
The Pearl will provide more than 35,000 square feet of ground-floor commercial and event space, parking for 92 vehicles (assigned to those living in the building) and five "first of its kind" live/work units among more than six dozen total residences.
"This project will be great addition to our billion dollars of downtown investments in Fort Wayne and is another example of investment and growth acting as catalyst for additional investment," said Jonathan Leist, Deputy Director of Redevelopment.
Construction is set to begin within weeks and the project could be completed by fall 2023.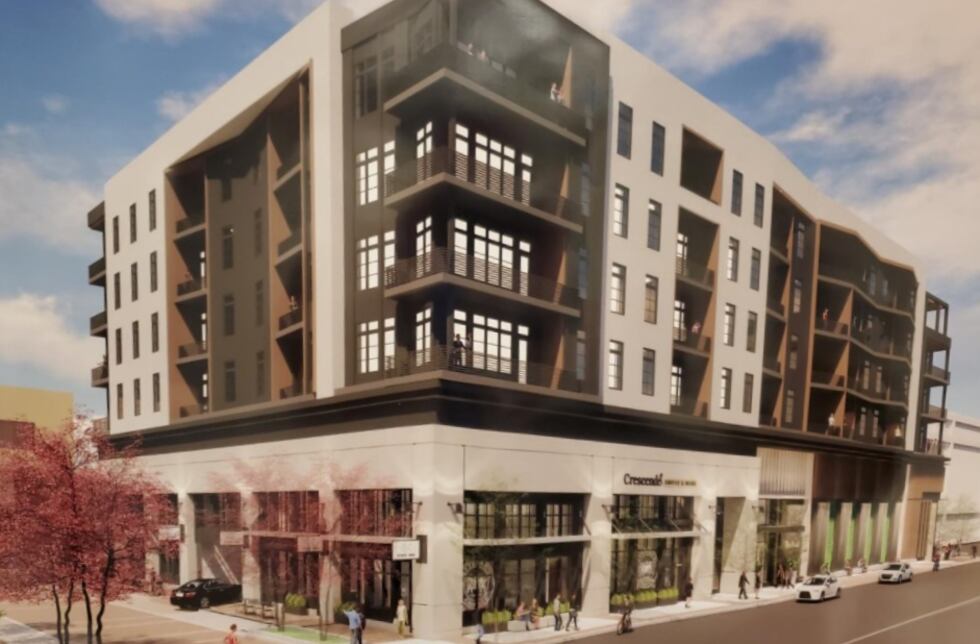 Also in development downtown: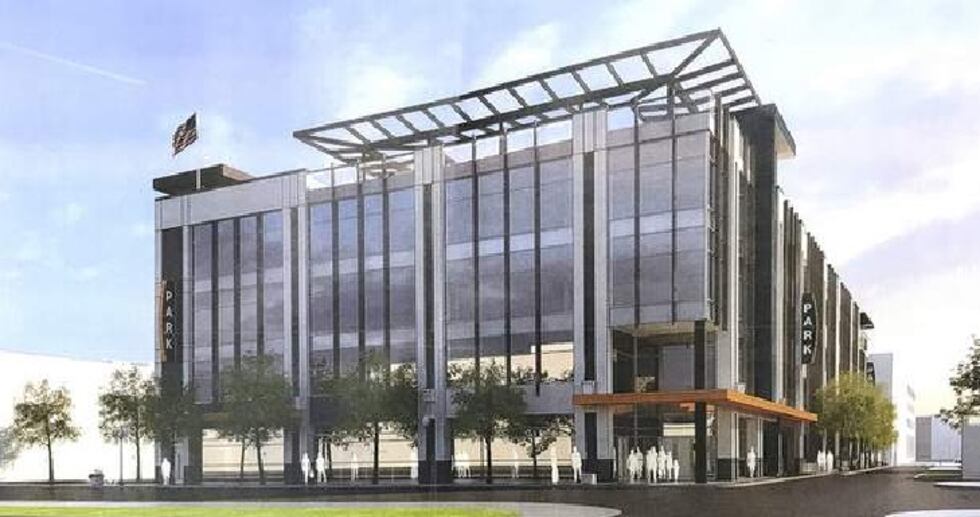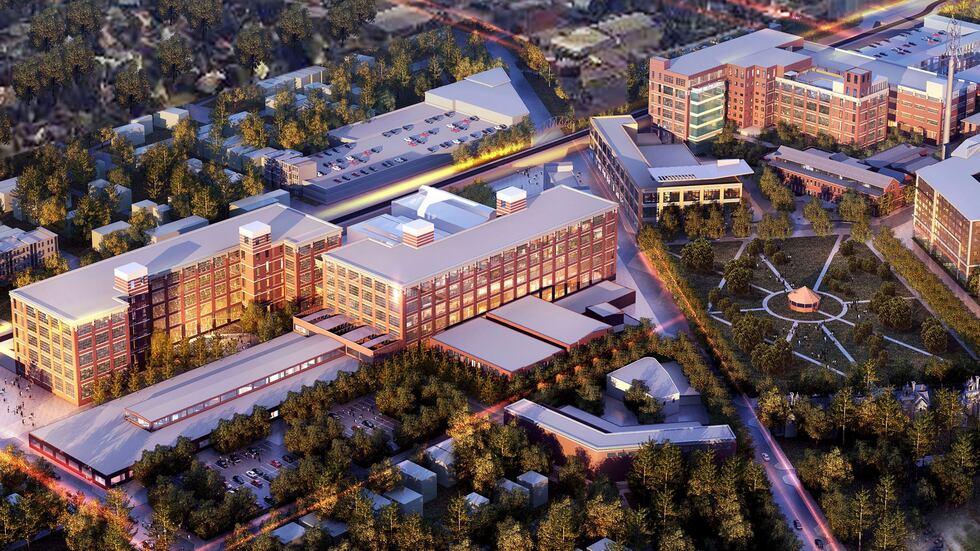 Copyright 2022 WPTA. All rights reserved.