Delivering for the Summit City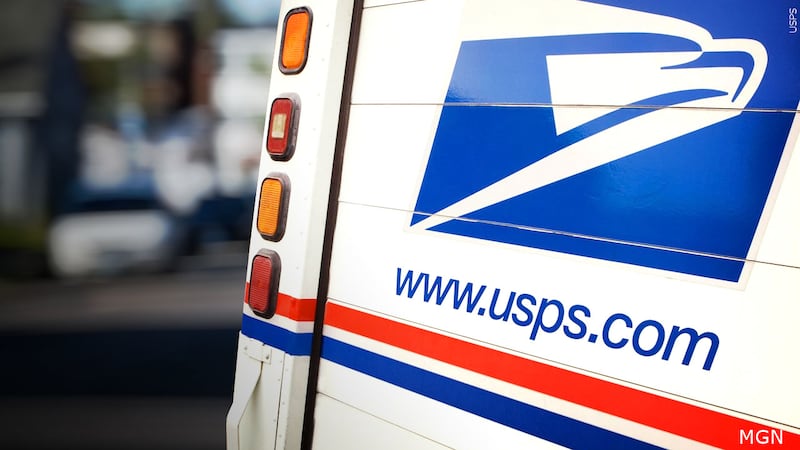 Published: Feb. 6, 2022 at 3:38 PM EST
FORT WAYNE, Ind. (WPTA) - The United States Postal Service is looking to hire people here in Fort Wayne, and to do that officials will be hosting a job application workshop. They say it will happen on February 12th. from noon to 4 p.m. at the Georgetown branch of the Allen County Public Library.
Post Workers will be at the library to help provide information and help people apply for the open positions. Officials say they are currently hiring city and rural carrier assistants as well as clerk postal support employees.
All applications will be required to be turned in online, you can click here to be taken to the website.
Copyright 2022 WPTA. All rights reserved.