Grant Me Hope: Meet Kevin
Published: Jan. 9, 2022 at 5:38 AM EST
FORT WAYNE, Ind. (WPTA) - I'm Kevin. I'm 14 years old and I'm in 9th grade. I am kind. I think I'm funny. I like to do basketball. I like to play video games. I like to play chess, it's just fun to play against someone.
I like to listen to music. Just like any type of music. I don't like to travel anywhere, I'd just like to stay in Michigan. I'm looking forward to spending time with family.
I'm looking for just a Dad and I want him to be funny and I want him to be fun. Like just play basketball or just play chess. My favorite subject is math, it's pretty easy. School is important to me because I need to finish school to go to college. I'm going to be a successful adult.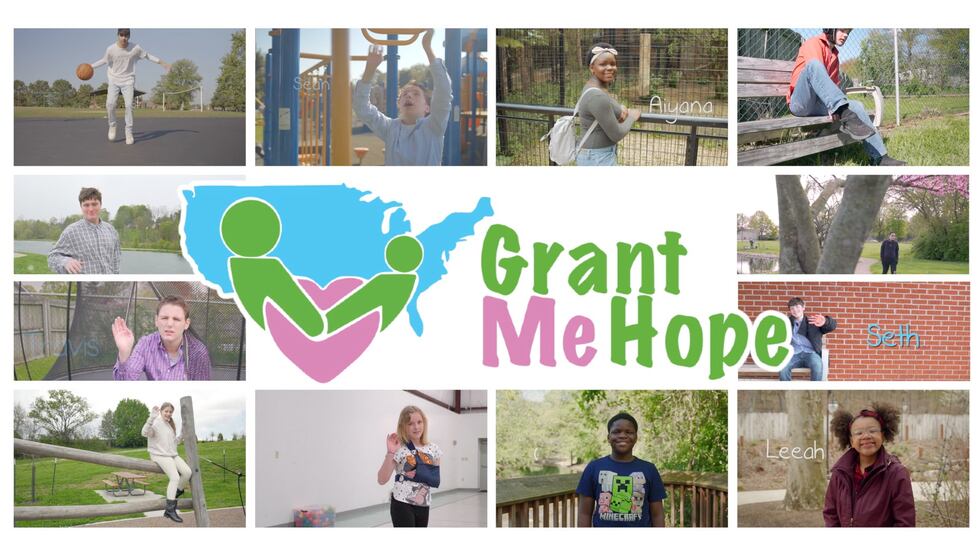 To learn more about Grant Me Hope and how you can adopt a child in need of a family, visit their website. A weekly broadcast airs on ABC21 each Sunday at 6 and 8 a.m.
Copyright 2022 WPTA. All rights reserved.