The process of taking and accessing at-home rapid COVID-19 tests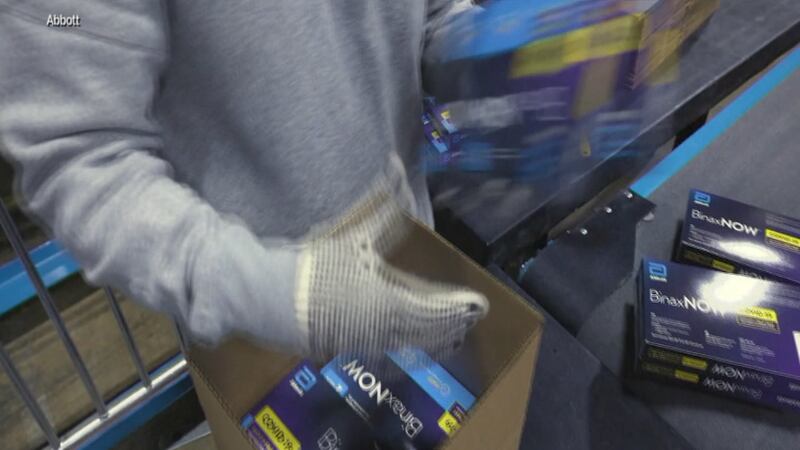 Published: Jan. 5, 2022 at 5:15 PM EST
FORT WAYNE, Ind. (WPTA) - President Biden announced new plans, in December 2021, to slow the spread of the omicron variant of the coronavirus, including purchasing 500 million at-home rapid tests and, starting this month, distributing them to Americans, free of charge.
ABC21 sat down with Carey Jacquay, the Tech Lab Manager at Parkview Regional Medical Center, via zoom to talk about the highly sought after at home COVID tests.
She say that the rapid test is available at most big box stores for purchase and they're not very expensive. Those stores include Wal-mart, Kroger, Amazon, CVS and Walgreens.
When asked about access to the tests, she said, "I would probably suggest calling the store, I have also heard that people have had trouble finding them at the smaller suppliers".
Watch the above clip to see how the at-home test is conducted.
If you've been exposed to a person who tested positive but you don't have symptoms, a rapid test five days later can give a good indication of whether you caught the virus. It can also help if you're not sure whether your runny nose or sore throat is COVID-19.
Copyright 2022 WPTA. All rights reserved.