Grant Me Hope: Meet Brandin
Published: Dec. 19, 2021 at 7:55 AM EST
FORT WAYNE, Ind. (WPTA) - I'm Brandin and I'm 16 and I'm in 10th grade. I like basketball because I know how to shoot threes. My favorite is a three-point contest.
I like football, well, watching football, and playing football. I like basketball and I like watching basketball. And I like music. I like rap. My favorite rapper is Lil Baby and I just like his music. I want to be a basketball player.
I collect shoes, well, name-brand shoes. For college, I want to go to Michigan State. I love video games. Let me see, my favorite video games are 2k, Madden, Call of Duty, GTA, and Fortnite. I like to go to school because I can play basketball with my friends. I'm looking for a family that has a Mom and a Dad and three siblings.
Brandin really loves being a mentor to younger kids. He helps out with the little kids, does activities with them. He volunteers to help out. Brandin is very loving. He cares a lot about other kids and the staff, just everyone-- he's always asking how everybody's day is going. Definitely keeps up with his homework. He's very much so independent when it comes to schooling.
I would say he's very caring. Brandin is at his best when he feels like he can help. If he's sitting idle he wouldn't like that. I think Brandin is an amazing kid that will do well with a family. He wants to succeed in life. He's going to college or a trade. He's very on a much so on a success track and he will do amazing with a family.
More information on the Indiana Adoption Program.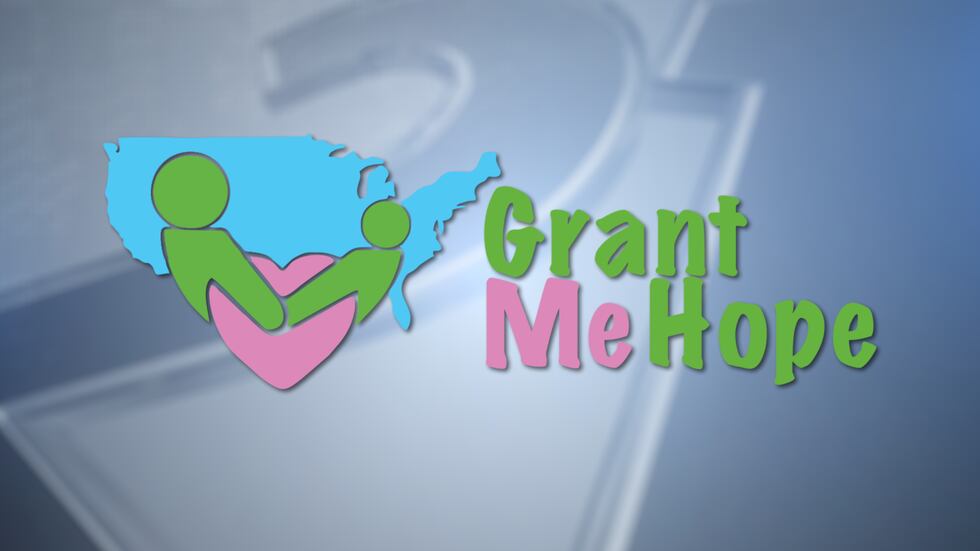 To learn more about Grant Me Hope and how you can adopt a child in need of a family, visit their website. A weekly broadcast airs on ABC21 each Sunday at 6 and 8 a.m.
Copyright 2021 WPTA. All rights reserved.