Allen County criminal courtroom welcomes cameras for pilot program
Published: Dec. 1, 2021 at 5:38 PM EST
FORT WAYNE, Ind. (WPTA) - Over the next four months, television news cameras will at times provide an unprecedented inside look at trials and hearings conducted in the Allen County Courthouse. Local criminal court judge Fran Gull is one of five judges across Indiana chosen to be part of a pilot program that also has its detractors.
The Indiana Supreme Court is looking to evaluate whether cameras in courtrooms have practical value and whether various drawbacks can be overcome. December 1 marked day one for cameras in Judge Gull's court. We submitted the necessary 48 hours advanced notice, allowing one of our cameras inside to cover a scheduled sentencing in a low profile case.
Certain cases are off limits to cameras, including ones involving children, sexual abuse, adoption or mental health matters. Fort Wayne attorney Mark Thoma says he's keeping an open mind, but he's concerned about the influence cameras may have on proceedings.
"I think people tend, perhaps, to embellish what they're saying, what they're doing, how they present what they're saying. And I just think it's a concern," Thoma said.
Gull has worked closely with local media outlets to ensure the test run is both thorough and respectful of the Court.
"The participants may see a camera on them and go... you know, people act foolish sometimes. But I think the solemnity of the proceedings, the solemnity of the room that we are in currently, will counteract that," said Judge Gull, who serves in Allen Superior Court's criminal division.
The pilot program will run until April 1.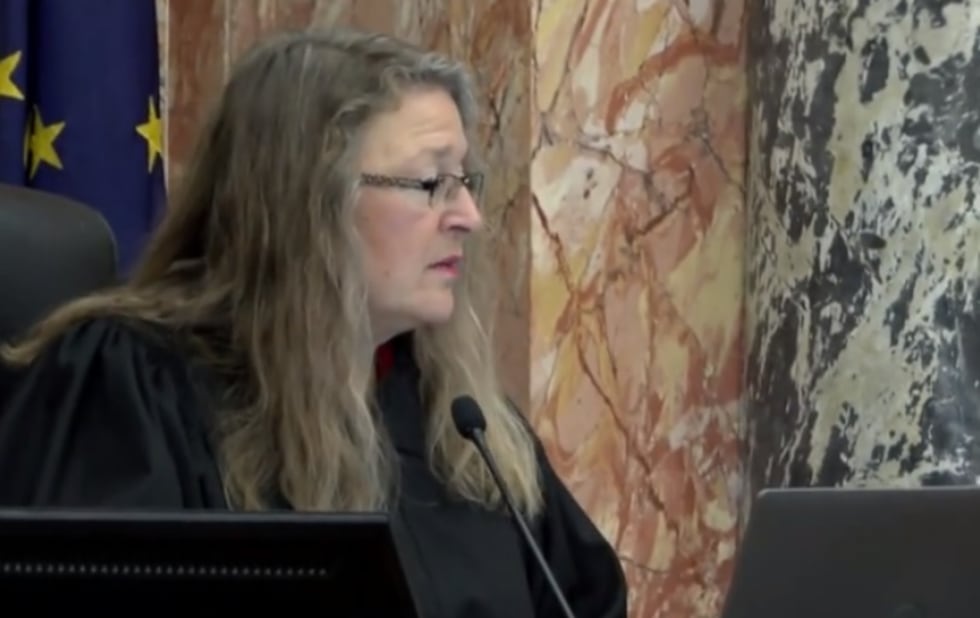 Copyright 2021 WPTA. All rights reserved.