Digging Deeper: Ohio State Highway Patrol activity jumps in Paulding, Van Wert counties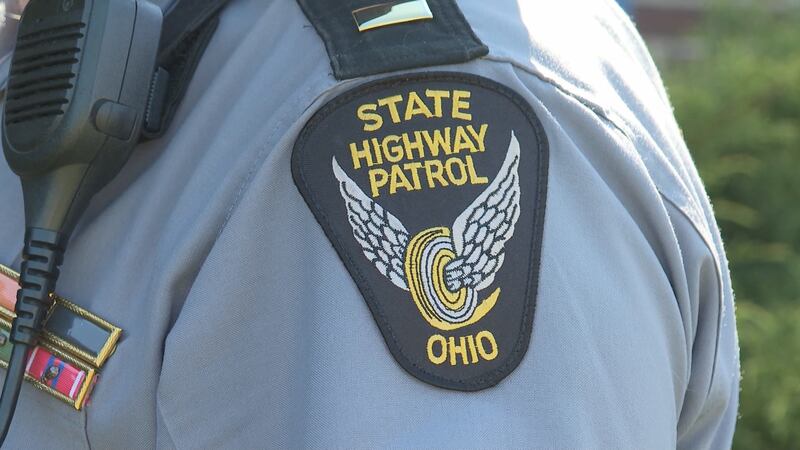 Published: Nov. 24, 2021 at 3:10 PM EST
COLUMBUS, Ohio (WPTA) - In several key metrics, 2021 has been a busy year for troopers with the Ohio State Highway Patrol. The numbers in two counties in the ABC21 viewing area are examples of a hectic period for the public safety agency.
Updated figures are posted to the Patrol's website, and include a county-by-county breakdown on everything from the number of crashes investigated to the number of arrest warrants troopers have served.
Statewide, enforcement stops are up significantly, from 328,391 during the first 11 months of 2020 to 409,873 for the same period this year.
In Paulding County, year-to-date, enforcement stops have risen from 3,193 in 2020 to 3,978 in 2021; seat belt enforcement has climbed from 456 to 672; OVI (impaired driving) incidents are up from 87 to 158; and felony arrests have jumped from 33 to 50.
In Van Wert County, thus far, enforcement stops are up from 3,157 to 3,494; seat belt enforcement has risen from 352 to 517; OVI cases from 68 to 94; while felony arrests are down from 14 to 13.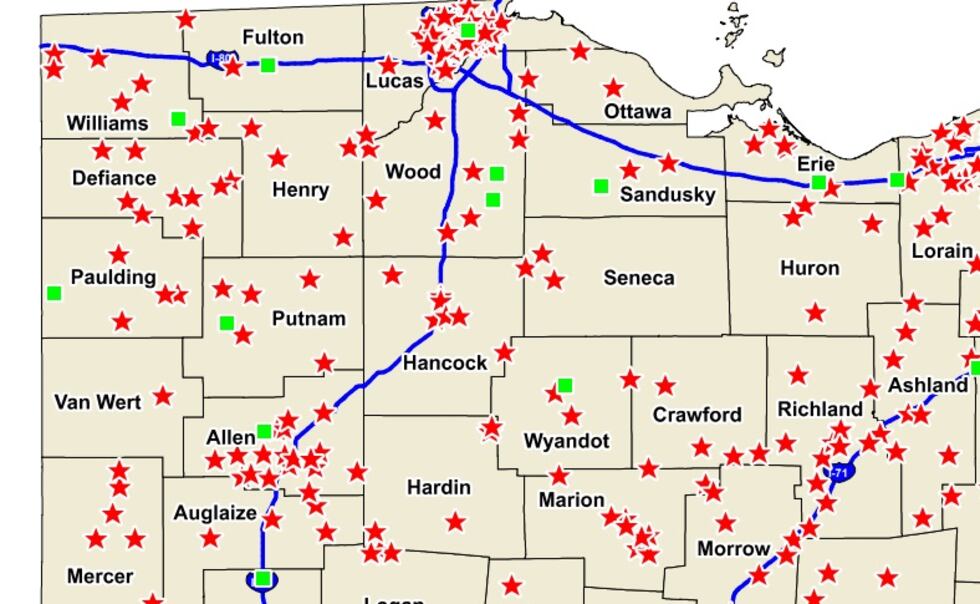 The remaining weeks of 2021 figure to be busy ones, as well. According to Ohio State Highway Patrol data, since 2016, an average of nearly 2,400 motorists are arrested each year for OVI between the day before Thanksgiving and New Year's Day.
State patrol and many local police departments will have extra enforcement out on the roads over the next few days. You can call #677 in Ohio to report dangerous drivers on the roads.
Copyright 2021 WPTA. All rights reserved.