Grant Me Hope: Meet Travis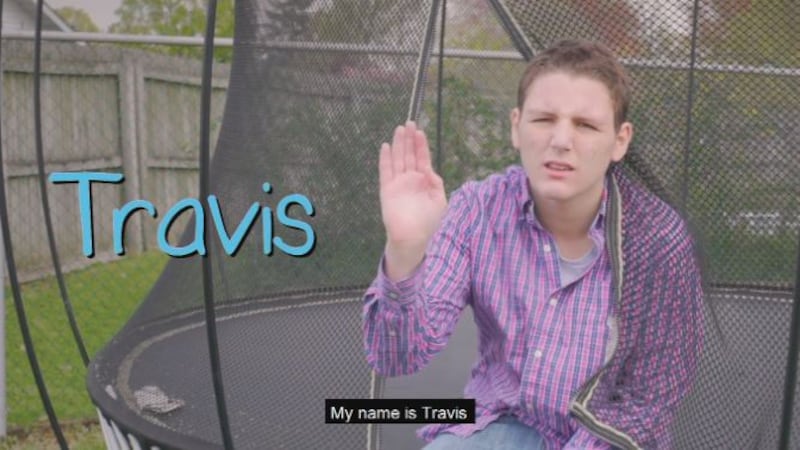 Published: Nov. 7, 2021 at 9:38 AM EST
FORT WAYNE, Ind. (WPTA) - Meet Travis, he is 14 years old. When he is outside he likes to ride bikes, jump and do tricks on the trampoline.
Travis is a really loving kid. He really enjoys being physically active. Some of his favorite things to do are usually group sports. But he's happy to sit down and play a game with just about anybody. He just really loves interacting with others and he really enjoys meeting new people.
He's really playful and loves to have time with his friends and go to things like Special Olympics, go to parks. One of Travis' favorite things is superheroes and he loves to also watch Disney musicals.
Travis really enjoys drawing. He will often draw different superheroes, make cards for different staff and different kids. He's a very giving individual,so anything that he can do and give to somebody else, creatively, is something that he really enjoys.
The perfect home for Travis would be a home that was mainly able to focus on him. That would be a home that has plenty of love and attention to give to his unique needs. Someone available to take him to various therapies, and was really understanding of his need for love and compassion, but also his need for structure to be successful.
So if he was the only kid in the home It would be ideal that he also was able to do group sports. Or there were other people in the community that he was able to build relationships with.
LEARN MORE ABOUT TRAVIS HERE !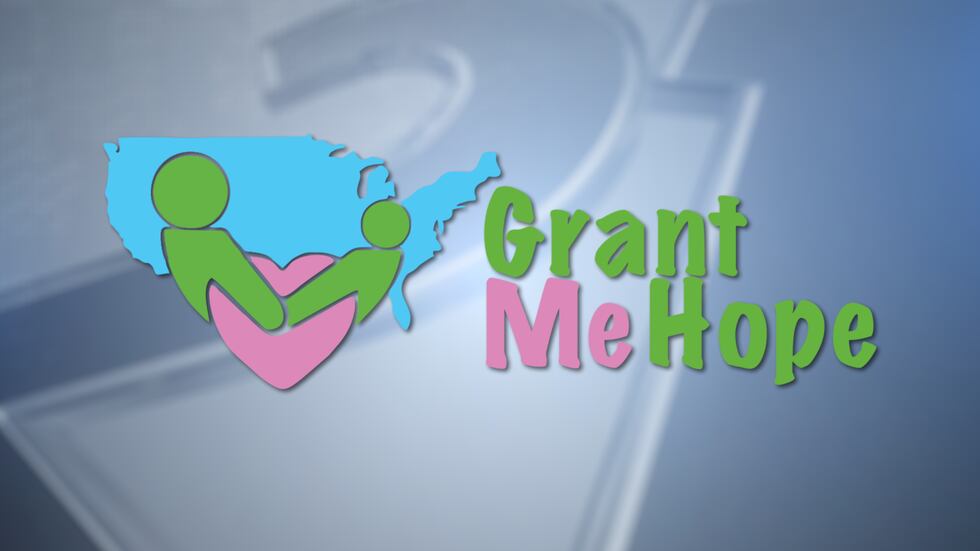 To learn more about Grant Me Hope and how you can adopt a child in need of a family, visit their website. A weekly broadcast airs on ABC21 each Sunday at 6 and 8 a.m.
Copyright 2021 WPTA. All rights reserved.